The Benefits of a Minimalist Skincare Routine Using Multipurpose Products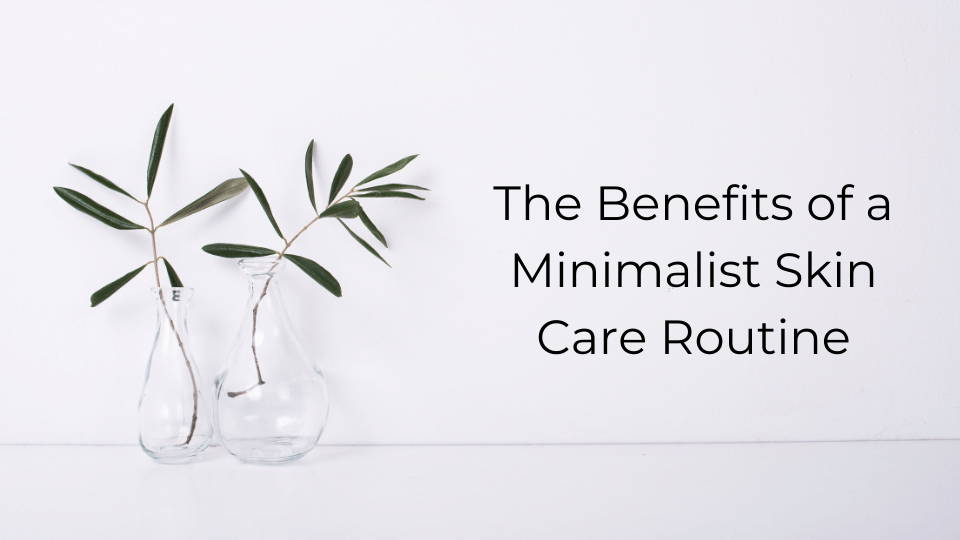 Those ten step routines may be fun to watch, but when you try to incorporate those many products into your own daily ritual you may quickly become frustrated. Not only is it hard to keep up, but when you're a busy individual you want a simpler routine that won't sacrifice on quality ingredients.
Enter our beautiful products, here at SIBU! Every formulation is brimming in potent nutrients to feed your pores with the good stuff. In fact, each product is so packed in goodness, you can apply and go, feeling confident in the assurance that your skin is covered from morning till night, and all night long too!
If you are new to the world of skin care, looking to switch it up, simplify your routine or simply looking for a place to begin, then here are 3 multipurpose products we highly recommend including in your daily skin care routine!
You'll understand why we named it so once you treat your skin to it for yourself!
Formulated with a synergistic blend of truly luxurious, healing oils, including our signature Sea Buckthorn and Fruit Oils, this decadent, silky oil is a must for all skin types.
It will provide the type of hydration dreams are made of, easing discomfort and itchiness from parched skin while minimizing fine lines and wrinkles. If your skin is sensitive and prone to flare ups then this gem will sort you out thanks to powerful anti-inflammatory properties that not only reduce redness, but also help to reduce blemishes and their recurrence.
This oil can be used on your face and anywhere on your body.
Click here to order your very own bottle and read the many reviews from our happy customers!
Whether you are dealing with dry, cracked skin from all those sanitizer applications or perhaps the weather is cooling down in your part of the world preparing for the chilly season where windburn and dryness are major issues for you, our Miracle Stick will soon become your constant companion.
A dreamy concoction of ingredients including rich shea butter, fatty acid rich coconut oil, decadent cocoa butter and soothing beeswax (to name a few) make for a stick that will instantly ease any dry, irritated skin, leaving behind a veil of soothing hydration for skin that glows with health.
Click here to learn more and to treat yourself!
These 3 products will transform and elevate your beauty ritual and we can almost guarantee that you won't want to be without them ever again!