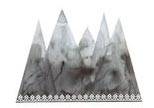 The journey to create a successful company can be
as arduous as scaling a Tibetan mountainside,
but well worth the view from the top.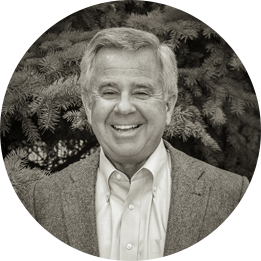 bruce mcmullin
Owner & Founder
A true entrepreneur since he was a young child, Bruce established and ran successful construction and import/export businesses before launching Sibu, LLC. in 2004. Health and wellness and the natural products industry are right at the heart of what makes Bruce tick. Giving back is a way of life for Bruce and he has served at the helm of numerous non-profits and humanitarian organizations over the years. He and his wife Jean, enjoy volunteering their time and talents to a variety of organizations that have a positive impact around the world. Sibu is what it is because of the tenaciously positive influence of Bruce and his family.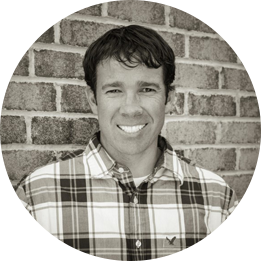 dusty mcmullin
vp of operations
Dusty McMullin is the Vice President of Operations and Finance for Sibu. He oversees the supply chain and manufacturing process of Sibu's portfolio of products. One of the highlights has been a visit to the Himalayan region where the annual harvest takes place, to help ensure the integrity and sustainability of the supply process from harvest to product production. Dusty holds a B.A. degree in Finance from the University of Utah. In his spare time, he enjoys mountain biking, soccer and spending time with his wife and 4 kids.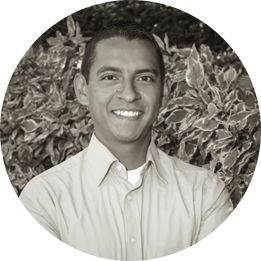 Alex Flores
DIRECTOR OF CUSTOMER SERVICE &DIRECT SALES

Alex Flores, Sibu's Director of Customer Service & Direct Sales joined the Sibu team in March of 2012. After being introduced to his first book on natural health over 8 years ago he became hooked to the lifestyle and never looked back. He joined the company as a customer service representative and began moving his way up working with the top leaders at Sibu. His great customer relations skills & direct contact with our customers and retailers provides ongoing support for continued growth at Sibu. On his days off he enjoys hiking and a good, uplifting book.