Harvested in the most socially responsible and environmentally sensitive way, we make sure our Sea Berry (Sea Buckthorn) is processed only through our proprietary process, T7, to ensure you receive nothing but the highest quality product possible every time.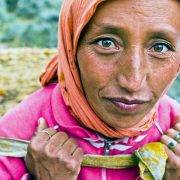 The process by which Sea Berry is brought from the Himalayan Highlands to your shelf is nothing short of a labor of love, and it all starts with the Turkestanica Sea Berry. This tiny orange berry found only at 12,000 feet above sea level is known as the richest source of Omega-7 in the world, and has been used for more than 13 centuries because of its wealth of amazing properties, including 190 bioactive compounds.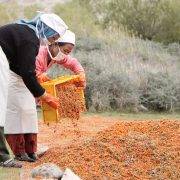 Ensuring our product is only produced in a way that is safe and healthy for the environment, we hire co-ops of Himalayan women to harvest the Sea Berries by hand, a process that guarantees these berries are handled gently in the same tradition their ancestors have been harvesting them for centuries. In addition, during the 4 to 6 weeks of harvesting, these women are able to earn enough money to help sustain their families through the extreme winters of the Himalayas.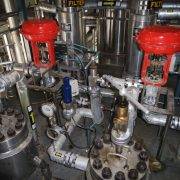 Super-critical co2extraction
To be sure no nutrients are lost in the production process, we use a "Super-Critical CO2 Extraction" to maintain every important part of this amazing berry. With our own vertically integrated facilities located just hours away from where the Sea Berries are harvested, these berries are still very fresh and rich in omega properties when the pulping process begins.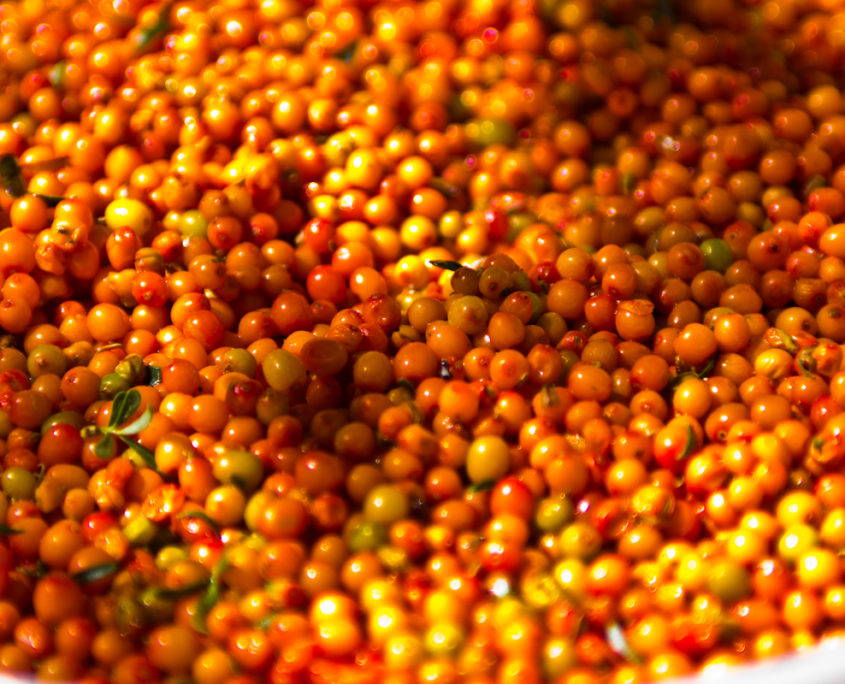 Triple-test quality control
In addition to making sure the harvesting and processing of Sea Berries is done in a way that's gentle, natural, and safe for the environment, we run our product through a triple-test quality control system to be sure every product we produce is of the highest quality. Utilizing three different independent test laboratories to ensure excellent quality, we guarantee that each one of our products contains the key nutrients that are so valuable to a good health and beauty regimen.