Skin Perfecting & Healing Benefits of Sea Buckthorn Seed Oil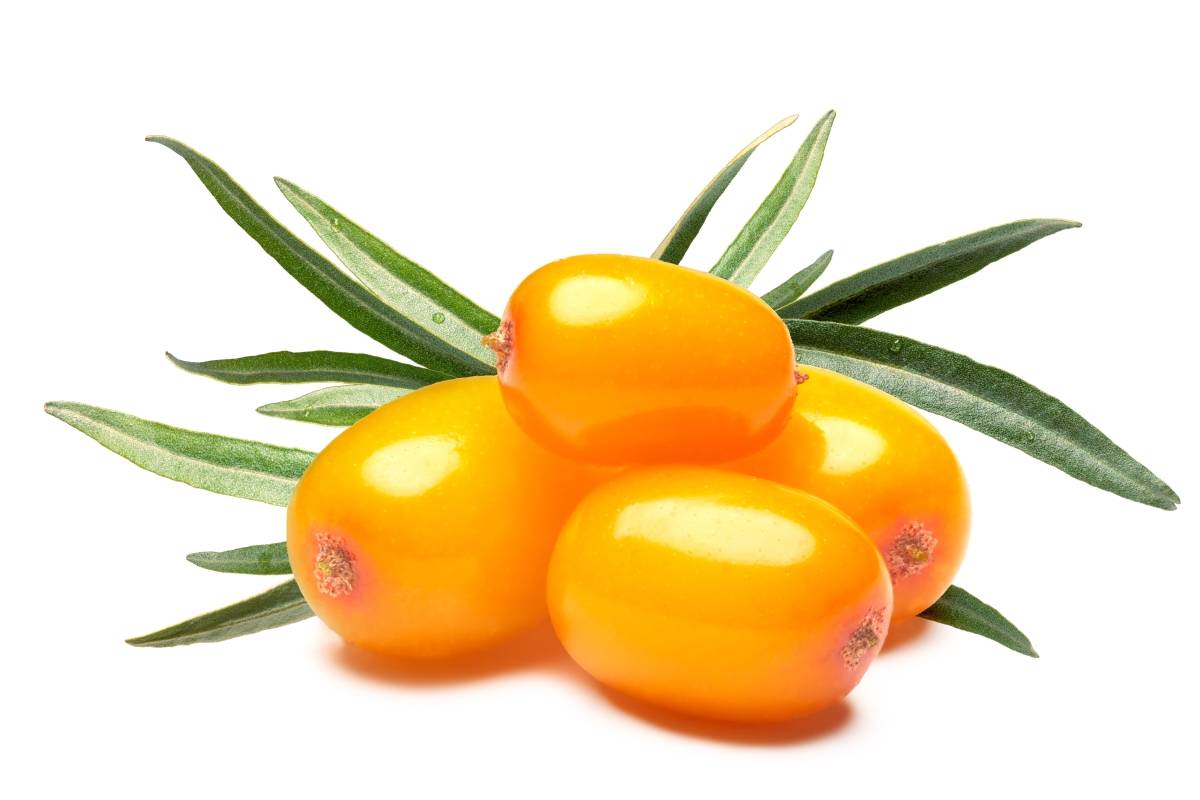 ATTENTION:

Before you go any further, remember, not all sea buckthorn is created equal and not all sea buckthorn can get you the results you're desiring.
Discover SIBU's exclusive T7® Premium Turkestanica Sea Buckthorn oils and why SIBU works, even where others have failed - click the video link below & discover what premium sea buckthorn oil really is...
The Benefits of Sea Buckthorn Seed Oil
If you haven't discovered sea buckthorn seed oil yet, you are in for a treat. This is a multi-functional oil that belongs at the top of your skincare regimen as well as in your first aid kit. Some of the key nutrients that make sea buckthorn oil so rich and nourishing are:
Carotenoids- Vitamin A, Lycopene, Lutein, and Zeaxanthin
Tocopherols- Alpha, Beta and Gamma
Forms of Vitamin E and Omega 3
Flavonoids like Quercetin and Salycins
A perfect beauty treatment?
Topically applying antioxidants like those found in sea buckthorn seed oil prevents free radical damage caused by both the environment and our own metabolic processes. Vitamin E prevents lipid peroxidation on and within skin and naturally stabilizes sea buckthorn seed oil to prevent oxidation.
Retinoids and retinols, derivatives of vitamin A, can irritate skin. In contrast, the varying carotenoids found in sea buckthorn oil, such as beta-carotene, encourage collagen production without causing inflammation.
Sea buckthorn seed oil is 90% unsaturated fatty acids. "Fatty acids reinforce the skin's barrier function, prevent moisture loss through the epidermis, provide structural integrity to the skin damaged by external influences, and show anti-inflammatory action." [i
Lutein, lycopene, and zeaxanthin enhance what sea buckthorn's omega oils do for your skin by increasing skin hydration and improving elasticity.
Effective anti-inflammatory & anti-bacterial for your skin
Flavonoids like Quercetin and Salycins as well as Omega Oils make sea buckthorn anti-inflammatory.
Sea buckthorn seed oil is a natural anti-bacterial and anti-microbial which may help reduces the symptoms of problematic skin issues such as inflammation, sensitivity, dry, flaky skin and can help prevent & diminish blemishes and breakouts.
faster healing & no skin tissue scarring
Did you know sea buckthorn seed oil can help accelerate skin tissue healing and greatly reduces scarring caused by all types of skin damage?
Applying sea buckthorn seed oil to burns and minor cuts, scrapes and scratches actually increases the rate of new skin tissue formation causing the affected area to heal faster.
Use sea buckthorn seed oil to help heal & diminish scarring from sun damage, acne damage, blemishes, sensitive, inflamed skin and even helps to prevent and eliminate stretch marks!
Because sea buckthorn is anti-inflammatory, it can also help calm the nerve-endings resulting in faster pain relief from sensitivities and sunburns.
HOW DO I GET THE BEST SEA BUCKTHORN SEED OIL?

The source of sea buckthorn seed oil, the species/variety of sea buckthorn used, the harvesting method and extraction process is what will determine the quality of the product.
Where is the sea buckthorn sourced from?
Which sub-species variety of sea buckthorn is used?
How is the sea buckthorn harvested?
How are the sea buckthorn oils processed?
Is it organic?


why some sea buckthorn oils work and why most others fall flat...
Remember, not all sea buckthorn is created equal. SIBU has quickly and naturally risen to the top as an industry leader and expert when it comes to all thing sea buckthorn.
And for very good reason:
All SIBU sea buckthorn oils are sourced from two remote valleys in the Himalayan mountains 12,000 ft. above sea level where the tough, dry, and extreme temperatures create a hardy, tough, nutrient dense sea buckthorn berry


All SIBU sea buckthorn berries are hand-harvested and wild-grown, meaning you're getting the purest, most potent, untouched sea buckthorn available anywhere in the world, just as Mother Nature intended


SIBU uses only CO2 Critical Extraction, the gold standard in the oil industry ensuring the cleanest, safest and most potent processing method that protects and preserves the highest levels of nutrients


All SIBU sea buckthorn oils are USDA Certified Organic & PETA Certified Vegan & Cruelty FREE
SIBU is the only sea buckthorn company that directly oversees every single step of the process from the hand harvesting of the berries, to same day processing, to the final finished products made here in the USA, double lab verified for quality and purity.
Have you tried sea buckthorn products in the past that didn't live up their promise? Trying giving SIBU Sea Buckthorn Oils a shot! You'll be more than pleasantly surprised at the often dramatic, positive changes you'll see in your skin when using a truly premium quality sea buckthorn oil.