Sea Buckthorn Oil, Elevated: The SIBU Luxe Oil




Sea Buckthorn Oil, Elevated: The SIBU Luxe Oil
Imagine a skincare product that does it all. It's healing. It's anti-aging. It's hydrating. It calms inflammation and diminishes acne.
It leaves you wondering- 'what doesn't it do?' It may be your dream product, but it really does exist. The SIBU Luxe Oil blends a potent medley of 100% USDA organic botanical oils, including our signature Himalayan Sea Buckthorn Oil, delivering your softest, healthiest, most glowing skin ever.
put it to the test against $300+ per bottle facial oils
All of the oils that go into Luxe Oil are highest grade, certified organic, and PETA certified vegan and cruelty free. High quality ingredients are integral to the efficacy of a product. While an ingredient may sound great, if it's low grade it will have a severely diminished effect on the skin, if any, and may even cause more harm than good!
It's important to trust where your products come from so that you know you're applying only the best, safest and purest ingredients to your skin. The SIBU Luxe Oil was made to outperform products that can cost $150-$300 or more per bottle! Put it to the test and try it for yourself.
ONLY PREMIUM GRADE, ALL USDA ORGANIC BOTANICAL OILS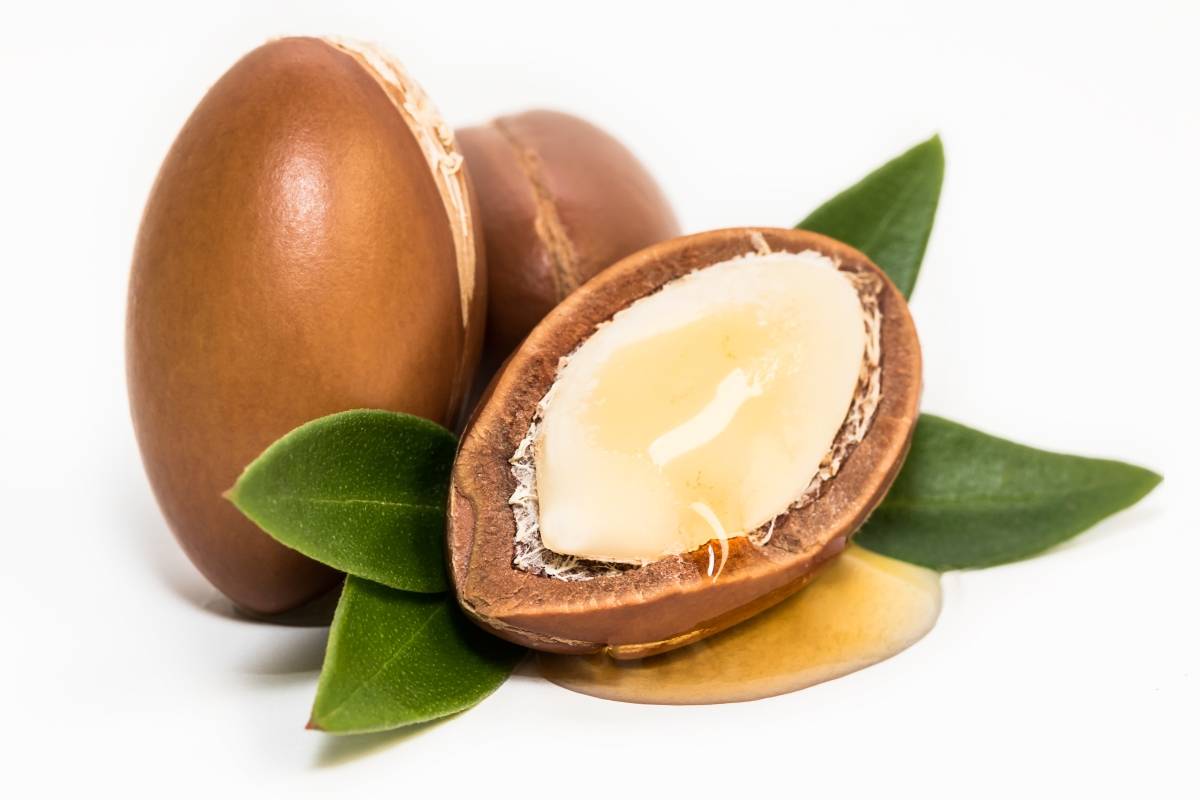 Argan oil comprises the base of this luxurious oil blend. It is non-comedogenic, which means you don't have to worry about clogged pores or breakouts. It's helpful in diminishing the inflammation associated with acne and boosts hydration while balancing sebum production. It's amazing for soothing skin and reducing the effects of aging. The Luxe Oil is made with a premium again oils base, never any dead "filler" oils.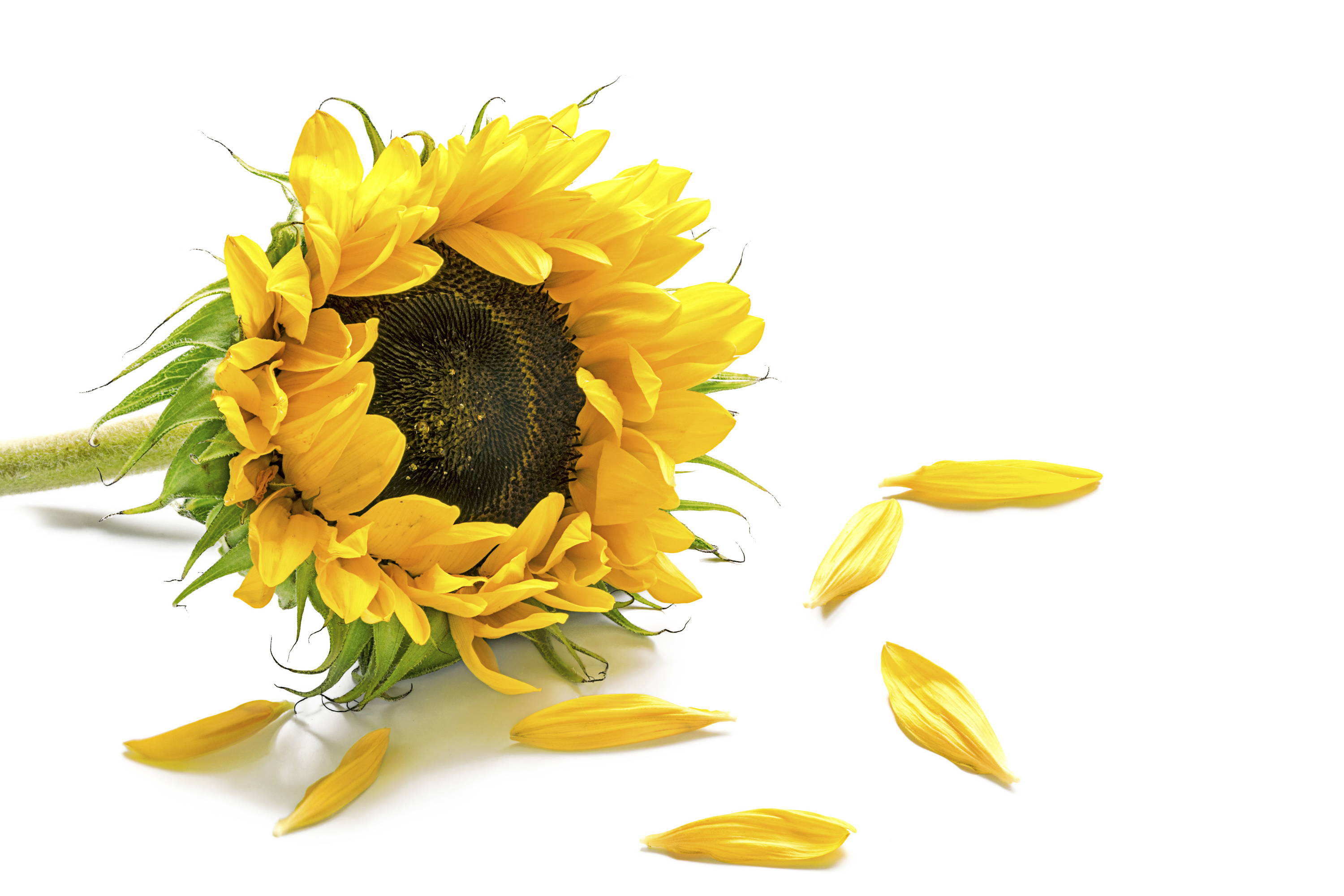 This oil is a great source of Vitamin E- an antioxidant and wound healer. It is very beneficial in treating dry, itchy skin as it locks in hydration to your skin. Sunflower oil provides Omega 9, helping to support your skin's barrier and preventing lines and wrinkles.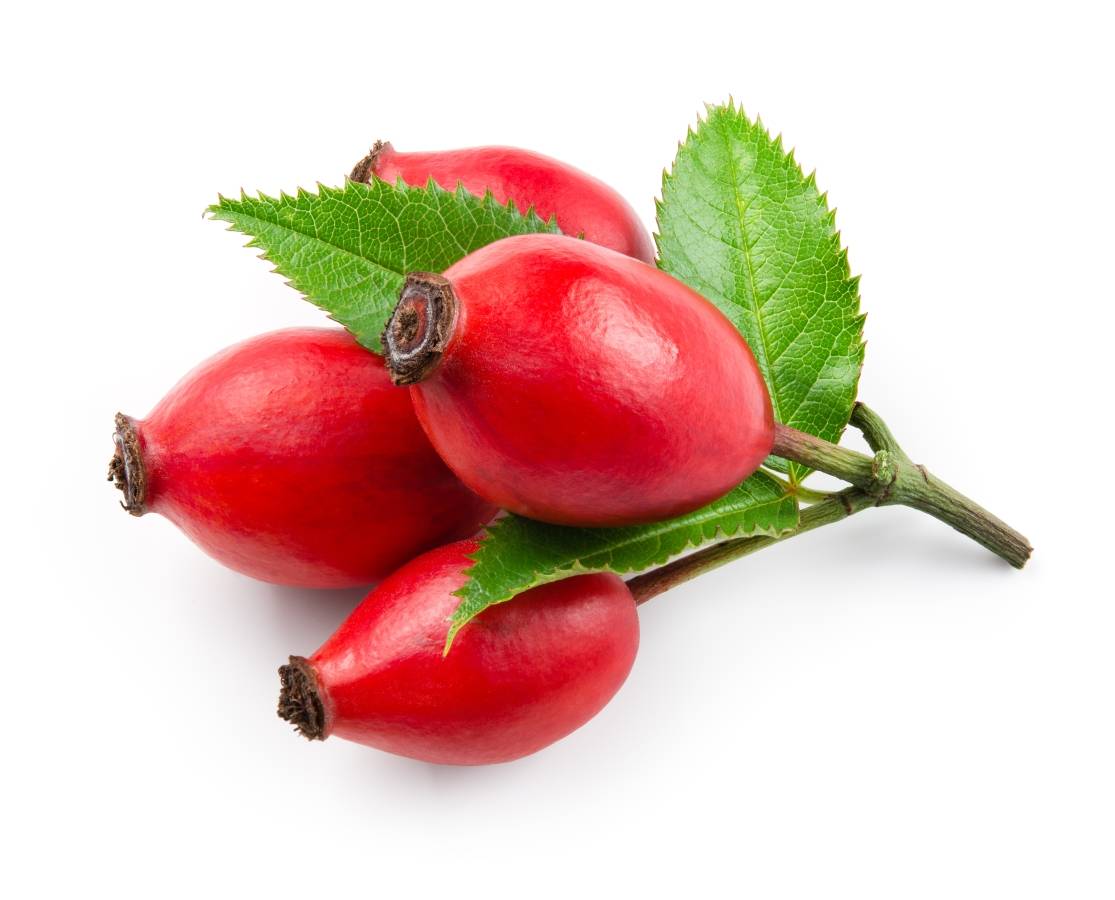 Known for its high levels of Vitamins A and C, Rosehip oil contains powerful antioxidants and anti-aging properties. Vitamin A- the source of Retinol- can even help to treat acne and pigmentation issues. Rosehip oil provides a great lineup of essential fatty acids, strengthening your skin's barrier function and sealing in necessary hydration.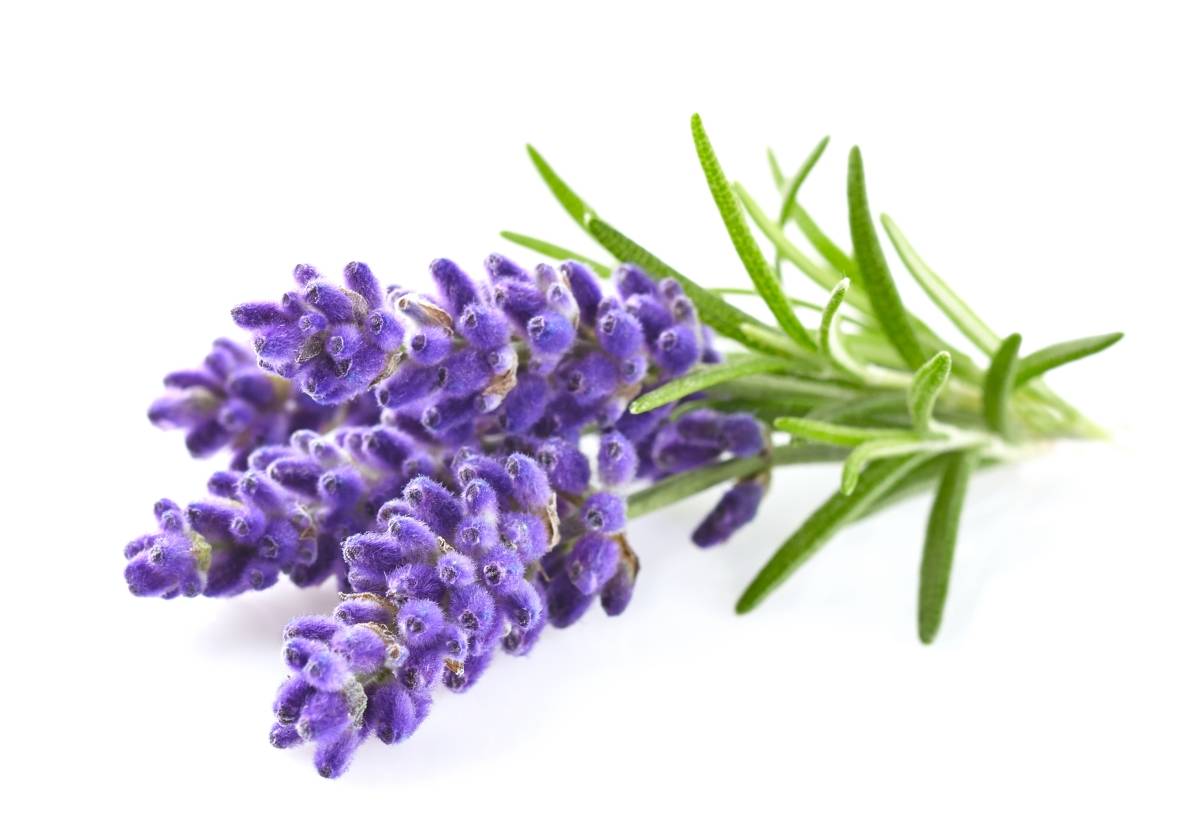 Lavender oil has been used to calm and soothe for centuries, making it a perfect treatment for dry, itchy, and irritated skin. Lavender also has incredible antibacterial and anti-inflammatory properties- this makes it a go-to choice for helping to heal acne lesions and preventing the bacteria that causes acne.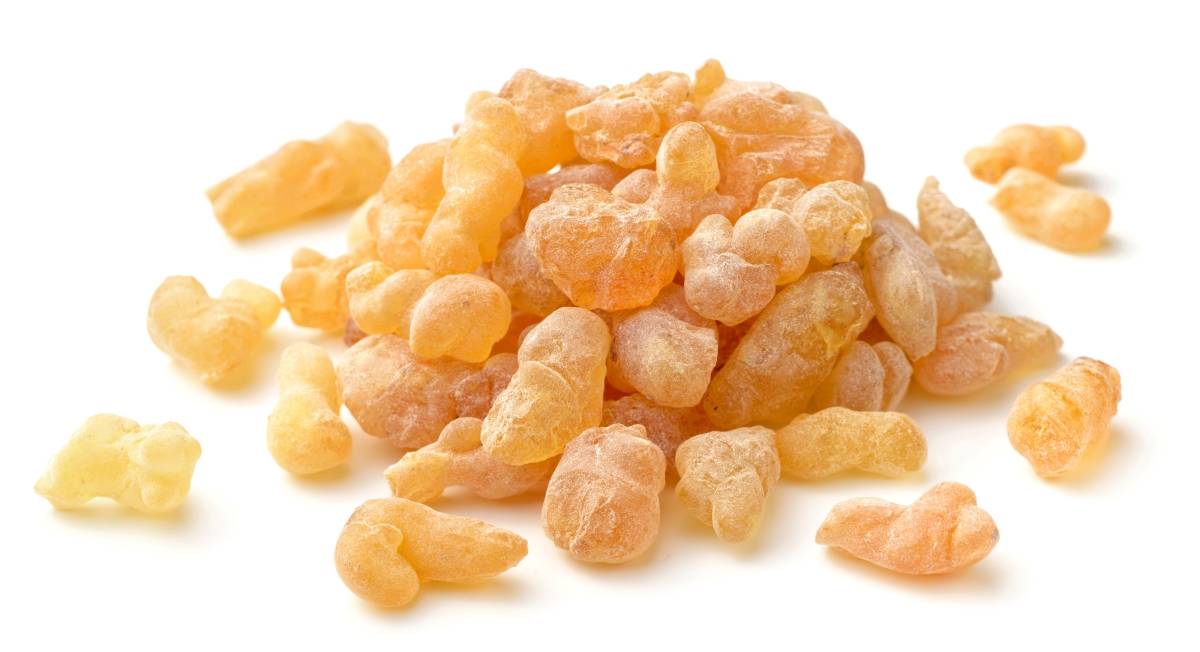 A powerful protector for the skin, frankincense oil is astringent and antiseptic. This helps to prevent infection and can keep acne breakouts at bay. Also known as Boswellia, frankincense is known to benefit inflammation, healing and calming irritated skin.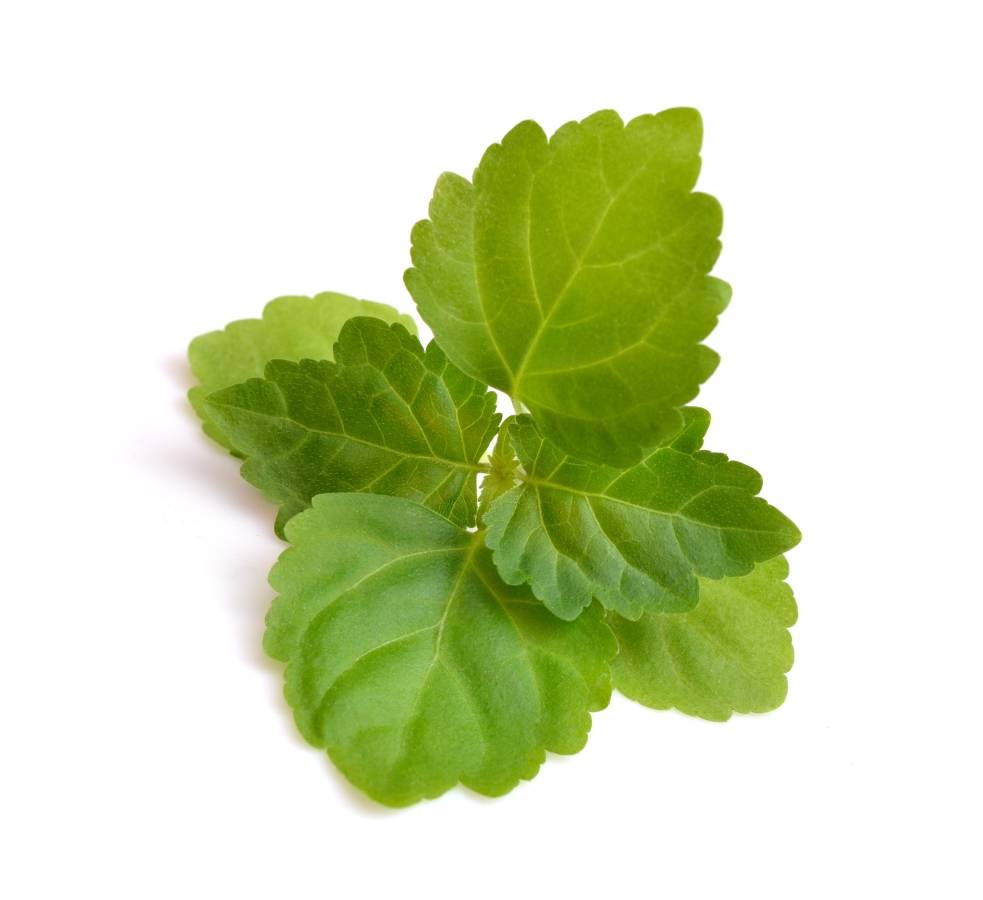 Anti-inflammatory and restorative, patchouli oil is a great herbal oil for skin benefits. It has even been shown to help prevent wrinkle production and boost collagen production. As an added benefit, the natural patchouli scent calms and relaxes the mind, adding a peaceful element when applying the Luxe Oil.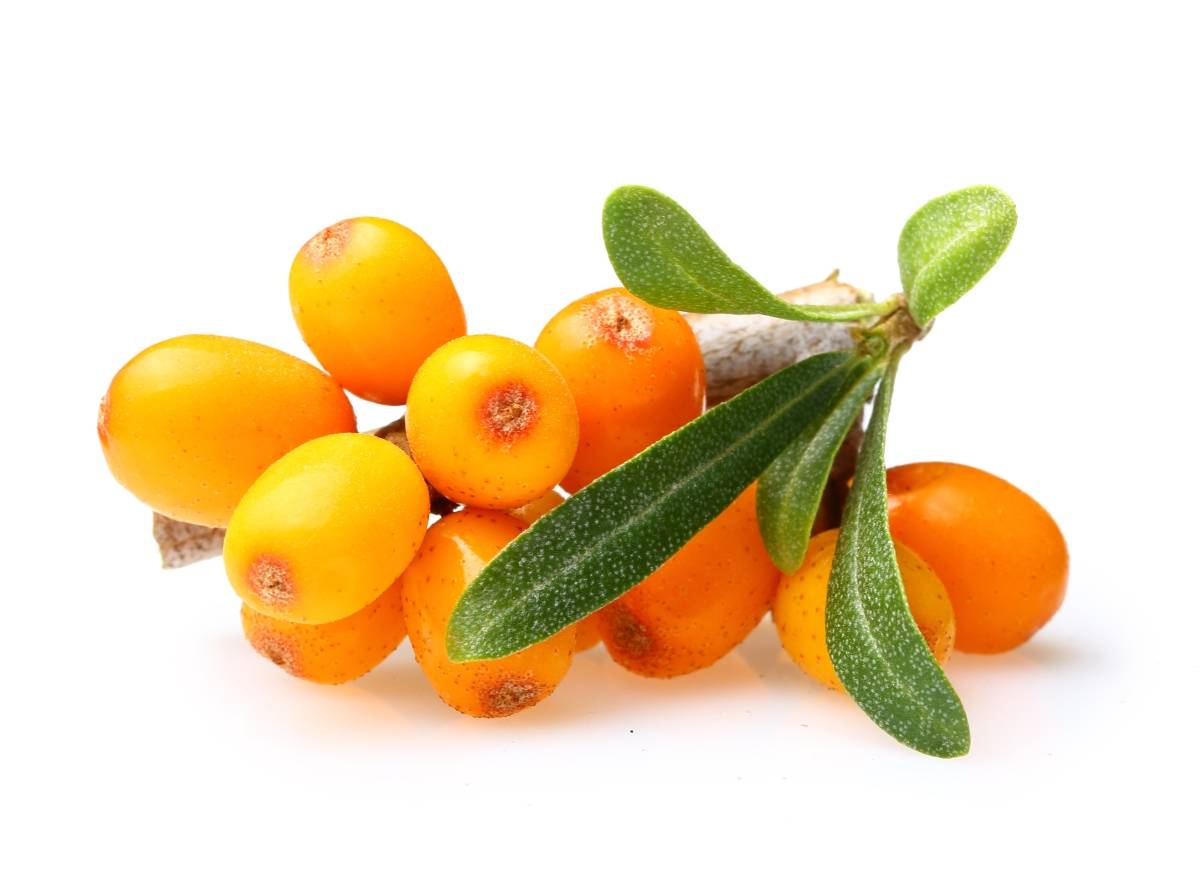 sea buckthorn fruit & seed oil
What SIBU product would be complete without our omega 7 rich, hydrating powerhouse, T7® sea buckthorn fruit & seed oil! Sea buckthorn berries provide a wealth of nutrients for your skin, including essential fatty acids, vitamins A, C, and E, plus additional antioxidants.
Also delivering antibacterial, anti fungal, and anti-inflammatory benefits, sea buckthorn can help heal acne, prevent & stop breakouts, alleviate eczema, psoriasis and dry skin, as well as avoiding signs of premature aging.
The Whole is Greater Than The Sum of its Parts
Each ingredient in SIBU Luxe Oil has been carefully selected not just for their individual potency, but for their combined healing power. The synergistic power of the Luxe Oil provides a full spectrum of skin healing and rejuvenation.
Deeply penetrating vitamins provide antioxidant protection and anti-aging benefits while omegas build and protect the skin's natural barrier. Anti-inflammatory and antibacterial ingredients diminish and prevent acne breakouts and bouts of dry, irritated skin. The skin is left thoroughly nourished and hydrated.
For any concern from aging to acne, SIBU Luxe Oil delivers it all in an organic and lightweight oil medley that will promote healthy and radiant skin, as Mother Nature intended.