Pumpkin Pie Energy Balls Made with Omega 7 Pure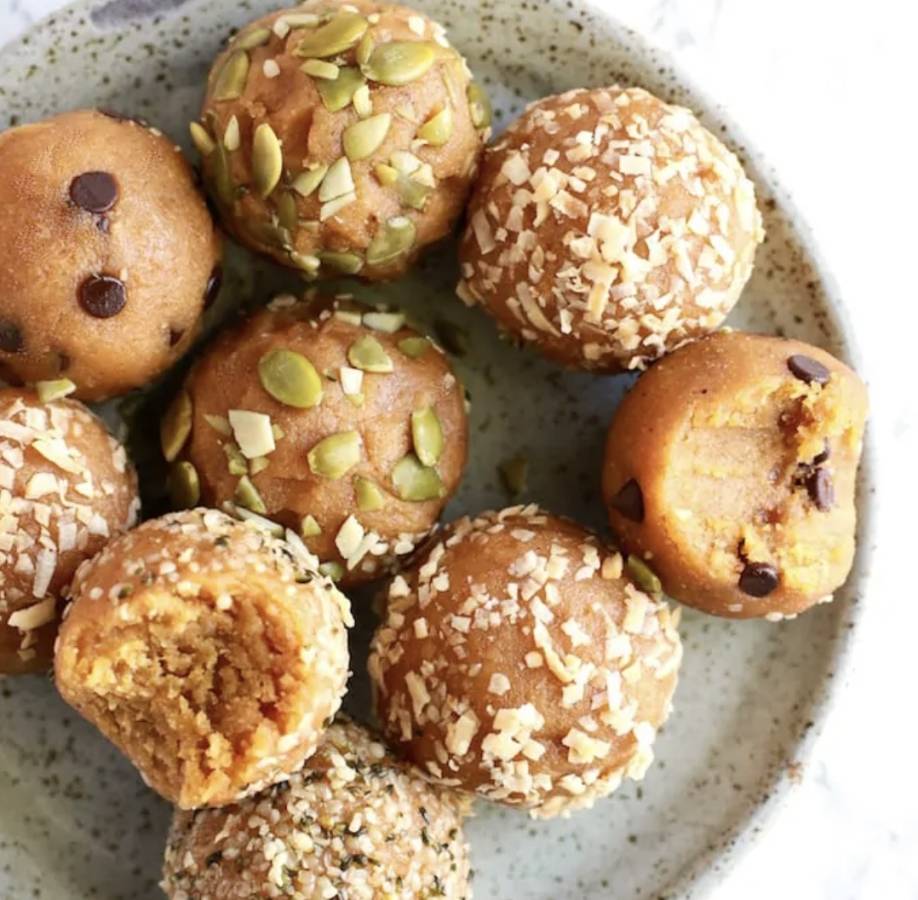 These healthy energy balls are, as the title suggests, full of pumpkin, spiced to perfection, and contain a great combination of cashew butter, oats, almond flour, vanilla, coconut oil, and pure maple syrup which create a delicious rich and decadent texture, but there's one more ingredient that really takes these energy balls to the next level…sea buckthorn!
Sea buckthorn also known as sea berry, is a resilient little fruit that grows in the Himalayas containing an array of nutrients. It is known to be the world's richest source of Omega-7, an essential fatty acid (which is hard to come by!) that promotes collagen production, healthy skin, hair and nails and has other fantastic health benefits. We always hear so much about Omega 3,6, and 9 (which sea buckthorn is also rich in), but not so much about Omega-7!
This delicious recipe was created by Nutrition in the Kitchen - Click here for the full recipe and instructions! >>>