Join SIBU Rewards & Referrals and earn points every time you shop or refer friend - Redeem your points for exclusive discounts and FREE gifts.
It's FREE to Join.
Just click on the "SIBU Rewards & Referral" tab ("star" tab on mobile) at the bottom right of your screen and start earning today!

How Can You Refer a Friend?
Refer a friend and they'll get a $10 off coupon any order of $30 or more - You'll also receive $10 OFF your next order after their first purchase.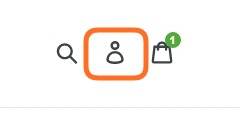 1. Log in to sibu.com. Click on the person icon found on the top right hand side, next to the shopping bag

2. After you've logged in, look for the "SIBU Rewards & Referrals" tab found on the bottom right hand side of the screen. Click on this tab to open up your rewards section.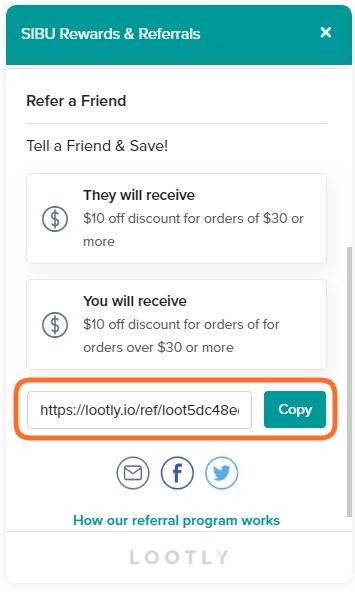 3. Scroll to the bottom of your rewards tab to find your unique referral link.
Copy this link and share it with the world!
How Can I Earn Points for Exclusive Discounts & Free Gifts?
It's as easy as shopping! Here are just a few of the ways you can earn points for SIBU goodies...

Earn 3 Points for Every $1 You Spend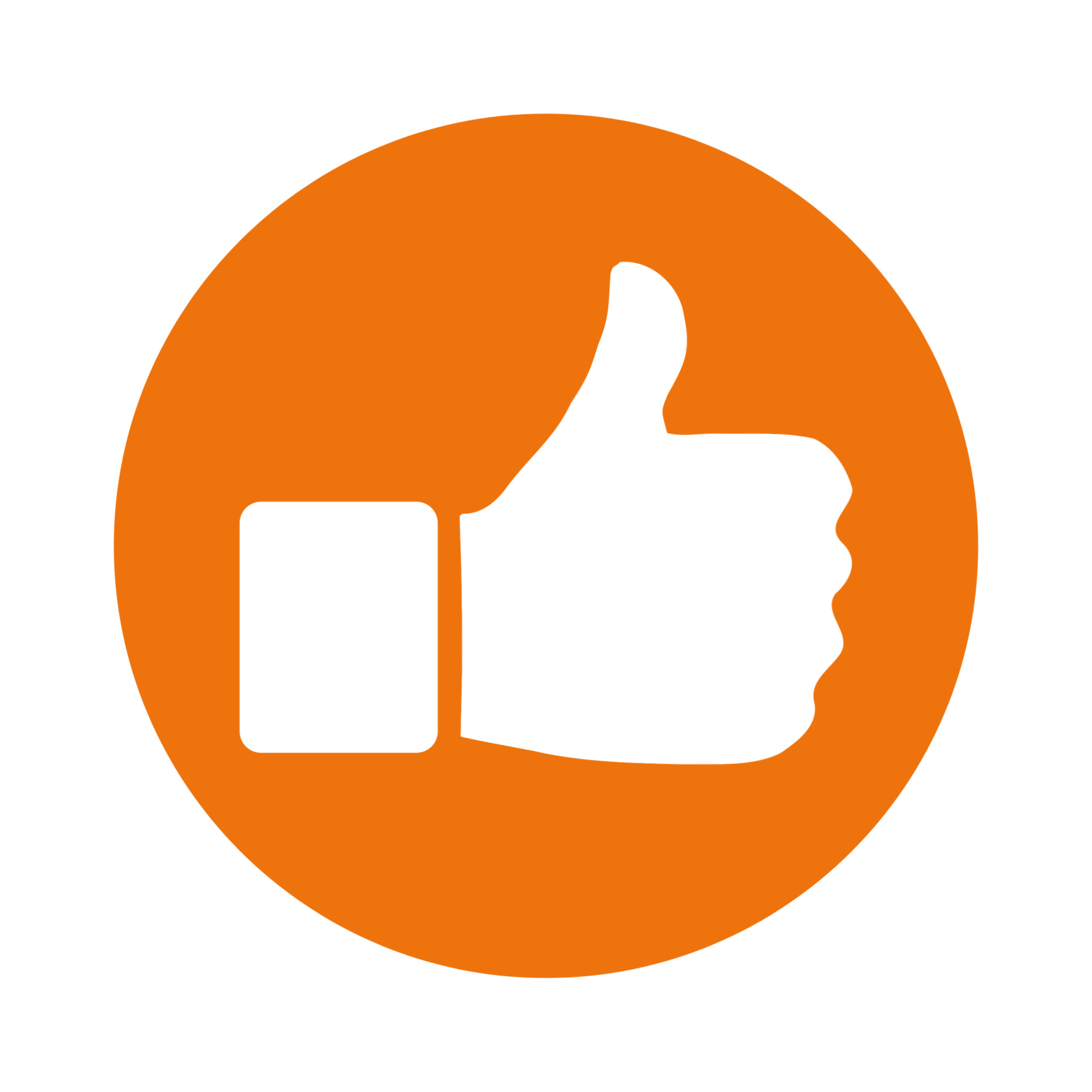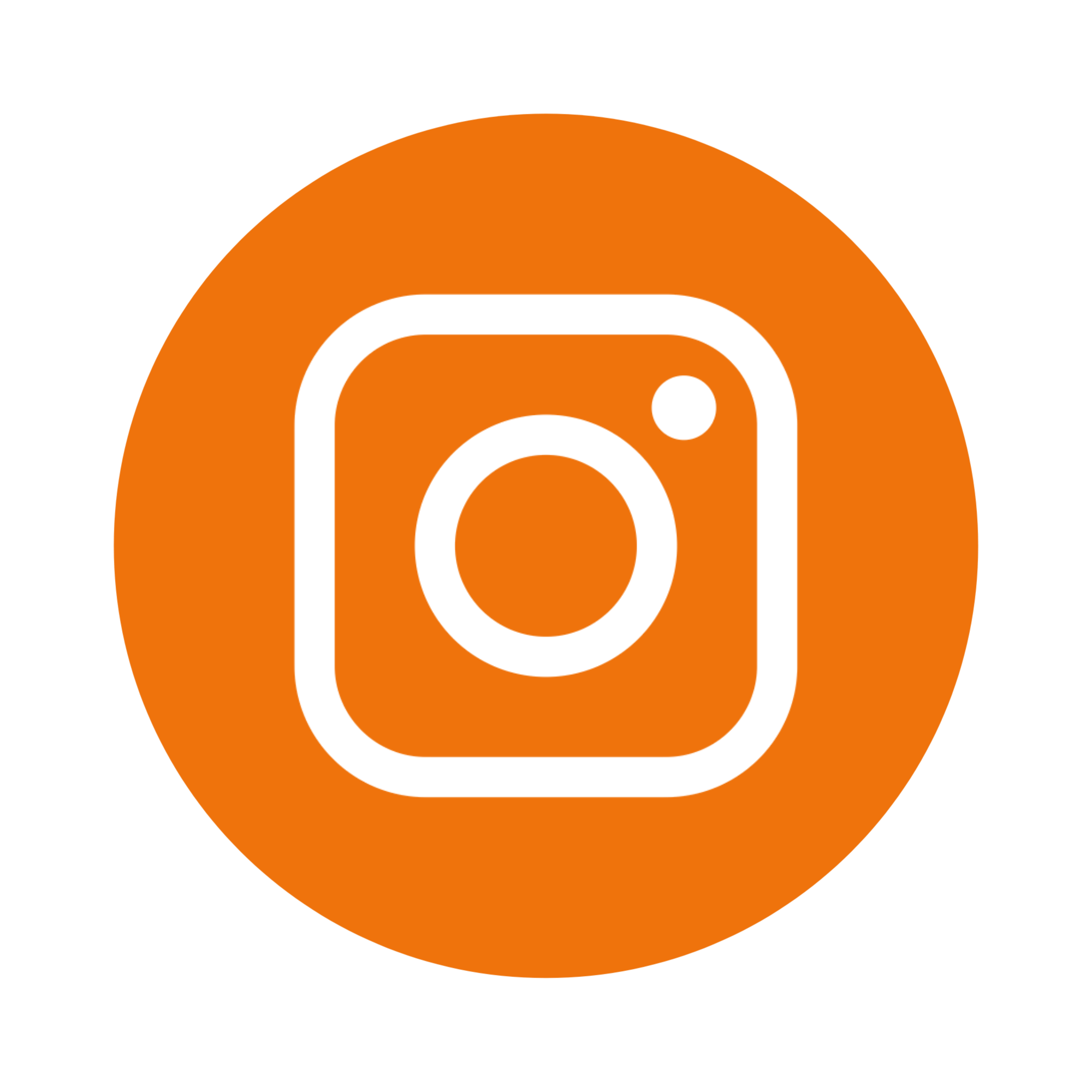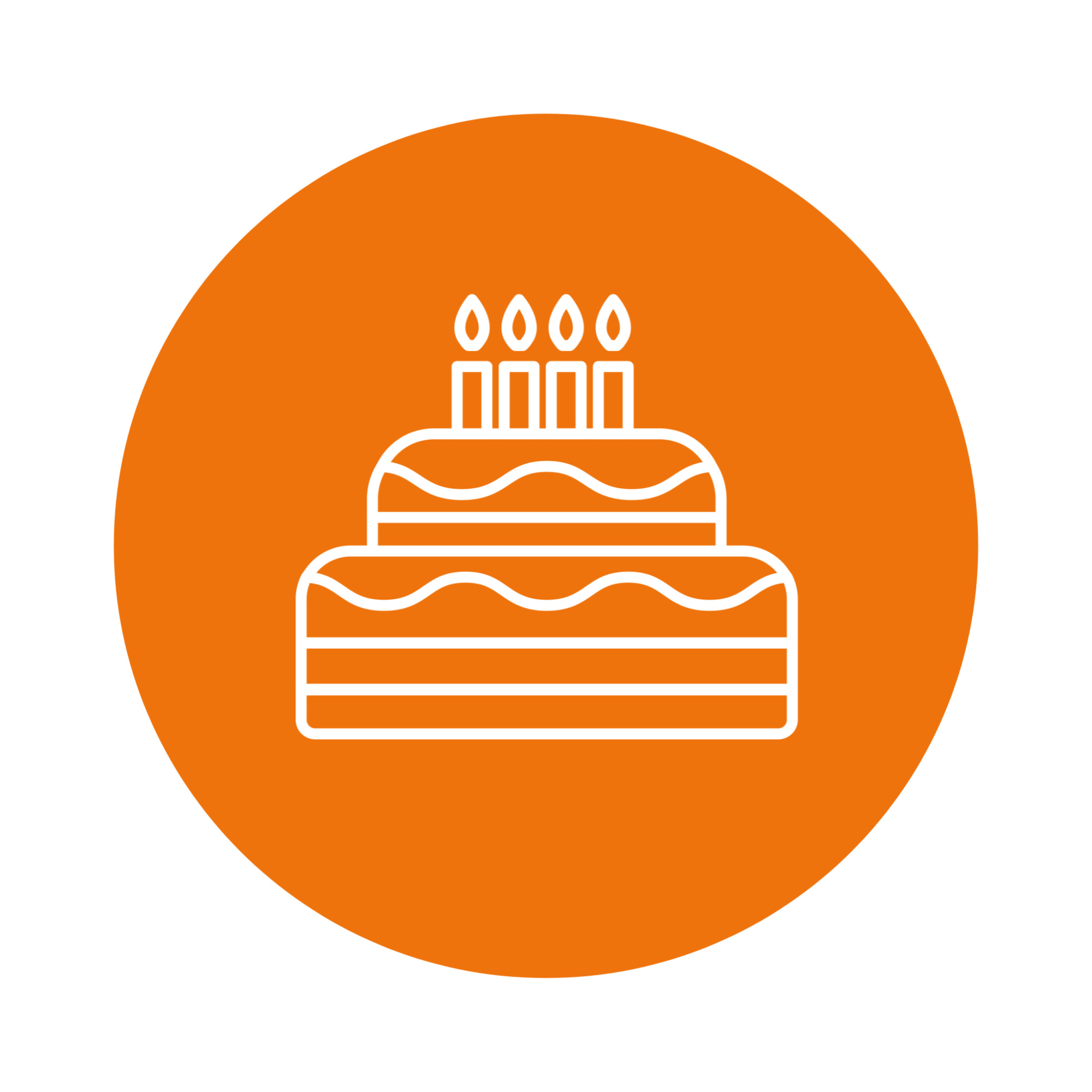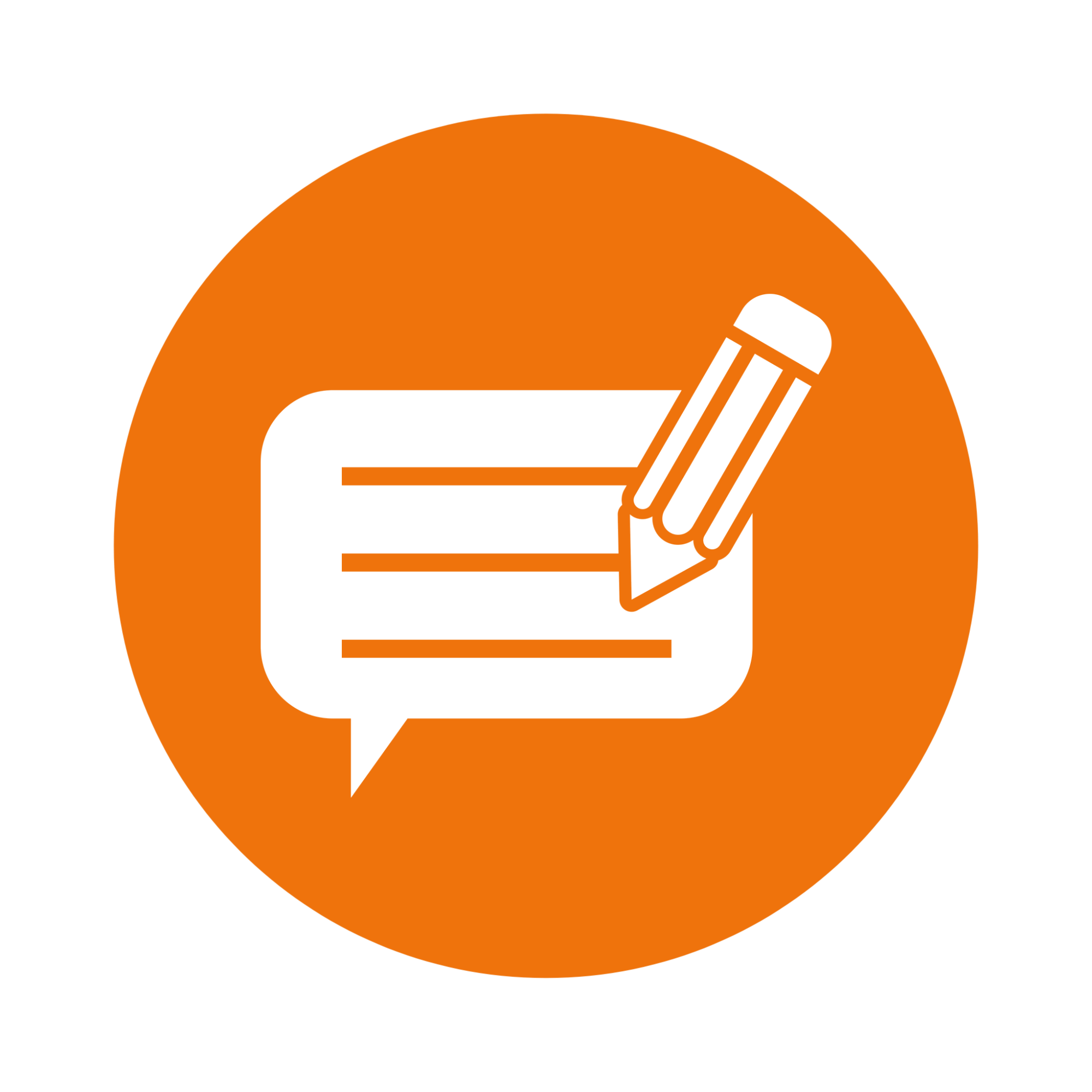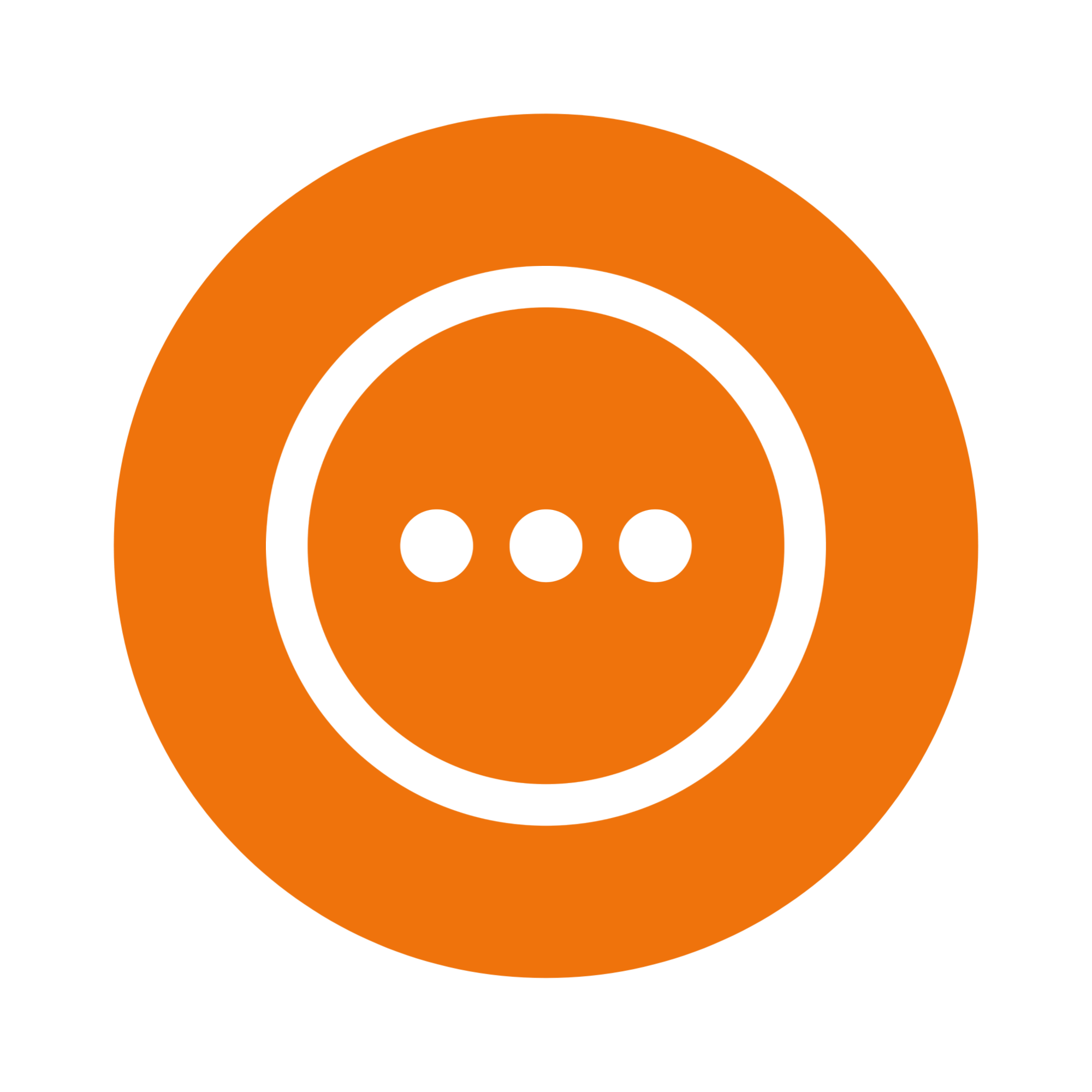 What Kind of Special Offers Can I Redeem My Points for?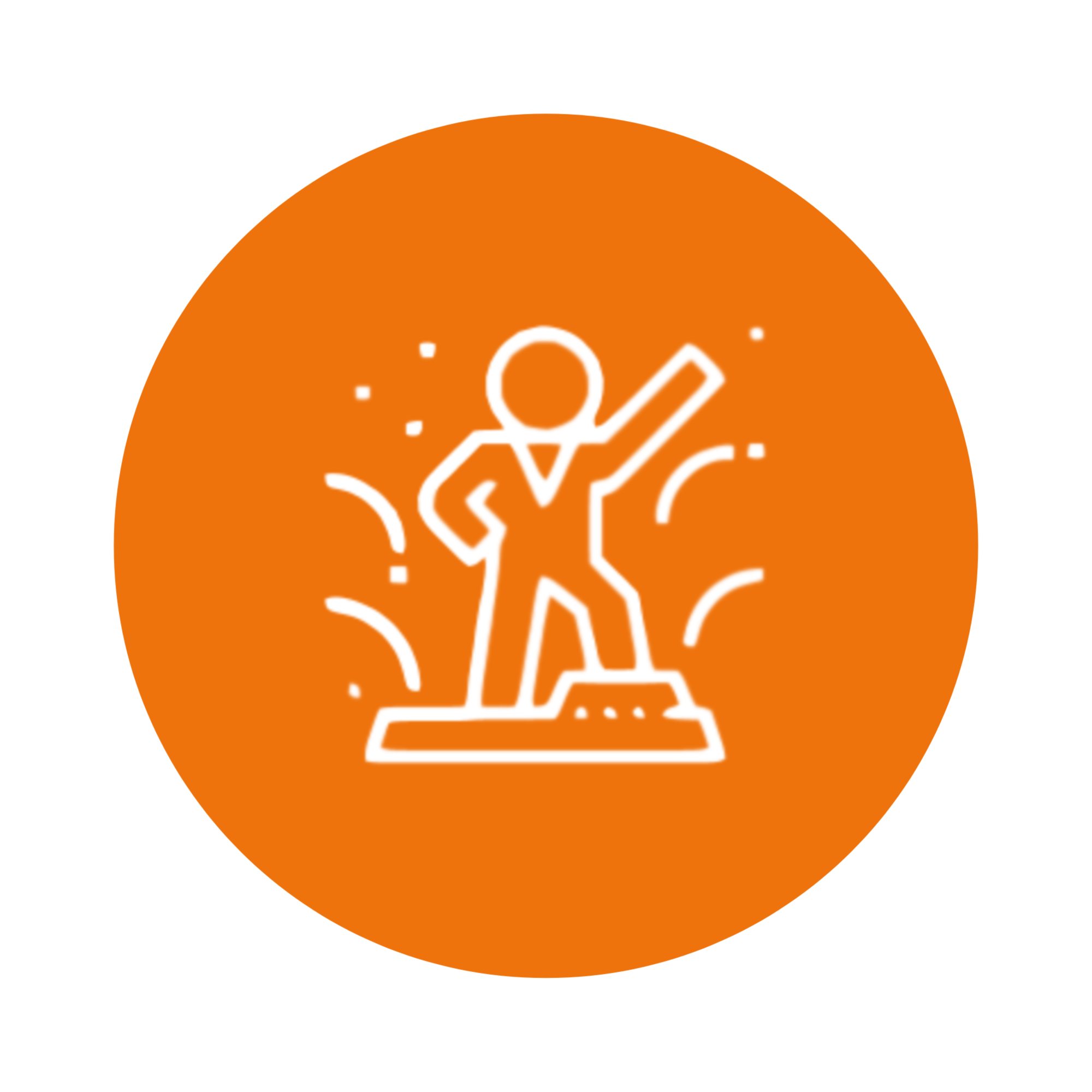 special member only offers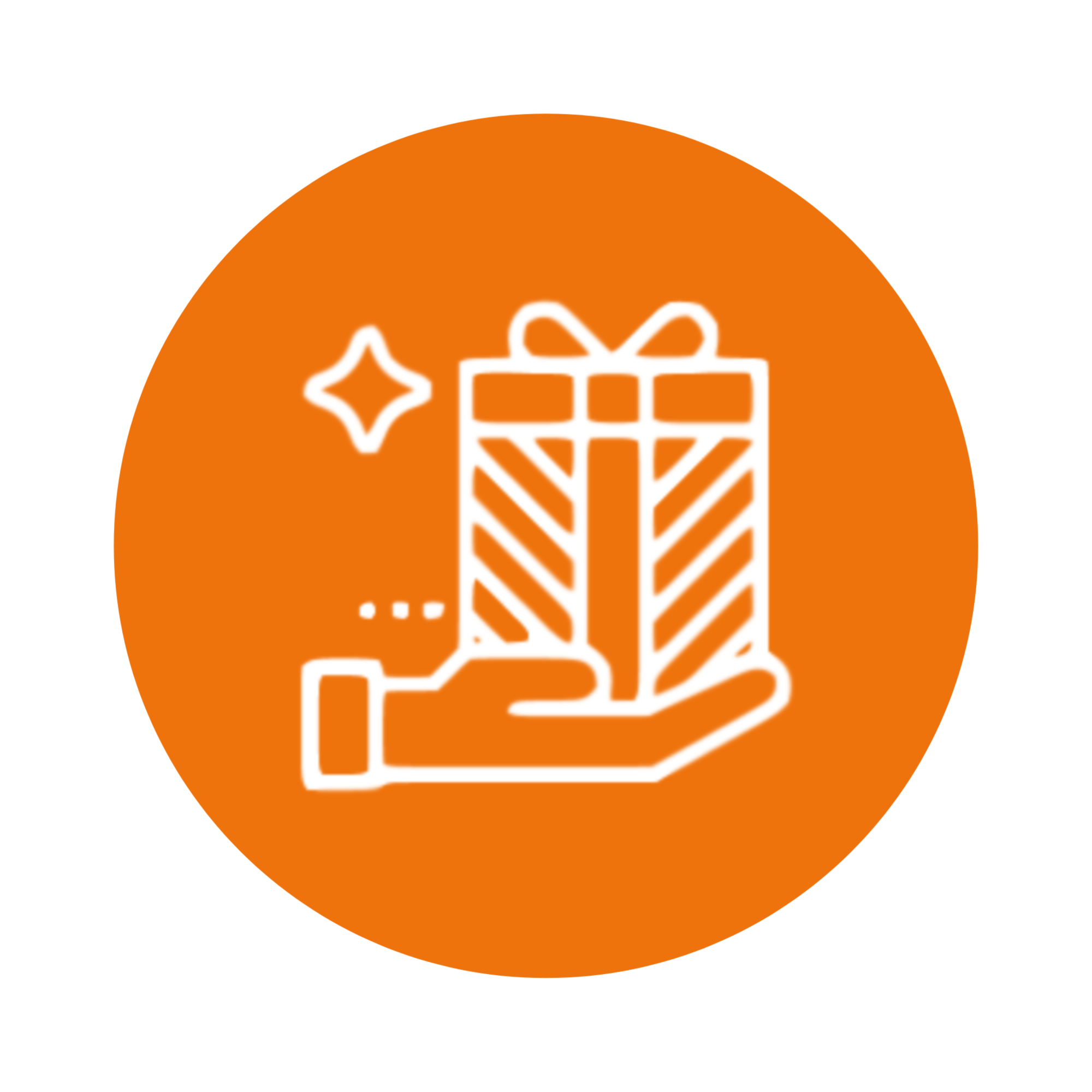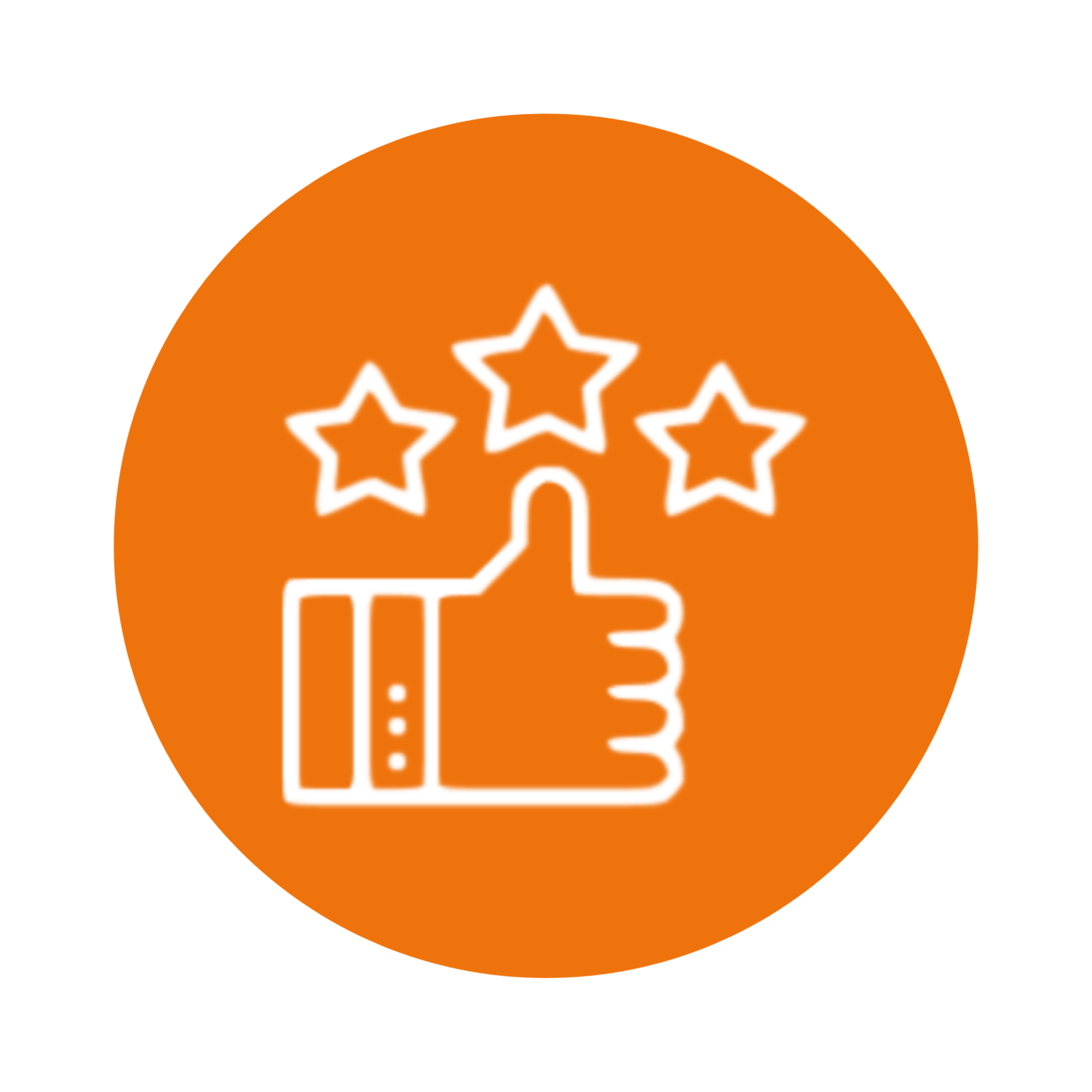 Is there a cost to join SIBU Rewards & Referrals?
NO! It's 100% free join and start earning
How can I start earning points?
You automatically start earning rewards when you create your SIBU customer account with your name and email address. If you already have a customer account, you're already earning points! To view your point balance, simply look for the SIBU Rewards and Referrals tab and log in.

Can someone else use my SIBU Rewards account?
No. Your SIBU Rewards & Referrals membership is non-transferable and is unique to you. You cannot transfer (or sell) points.