The Perfect Facial Cleanser for All Skin Types? Yes, It Really is Possible...
"You can't go wrong with this facial cleanser. It has all the goodies that a true facial cleanser should have. It's done wonders for my skin" ~Eugenia J.
"This makes my face feel fabulous, soft and clean (most important)." ~Emma W.
"It makes my skin feel awesome without drying it out" ~Susannah S.
"It's potent enough to remove my makeup but gentle enough to exfoliate daily without drying out or irritating my skin" ~Tiffany R.
"Very effective without being harsh, and my skin feels wonderful afterwards!" ~Anna B.
Probably not, but we will anyway :)
If you've been struggling (and spending $) trying to find the right facial cleanser...
If you're fed up with cleansers that don't live up to their promise...
Or just can't find that 100% natural cleanser that you'll love and will agree with your skin…

The SIBU Facial Cleanser might be for you. It's the perfect cleanser for all skin types (really!)

Whether if it's oily skin, very dry skin, sensitive skin, problematic skin or just your everyday normal skin, the SIBU Facial Cleanser's unique formulation and perfectly blended ingredients will leave you with clear, calm, feel good skin each and every day.

Keep reading to discover the benefits and skin perfecting ingredients of your SIBU Facial Cleanser…


Jojoba Oil Exfoliating Beads
Gentle & Mild Exfoliation Even for Sensitive Skin Types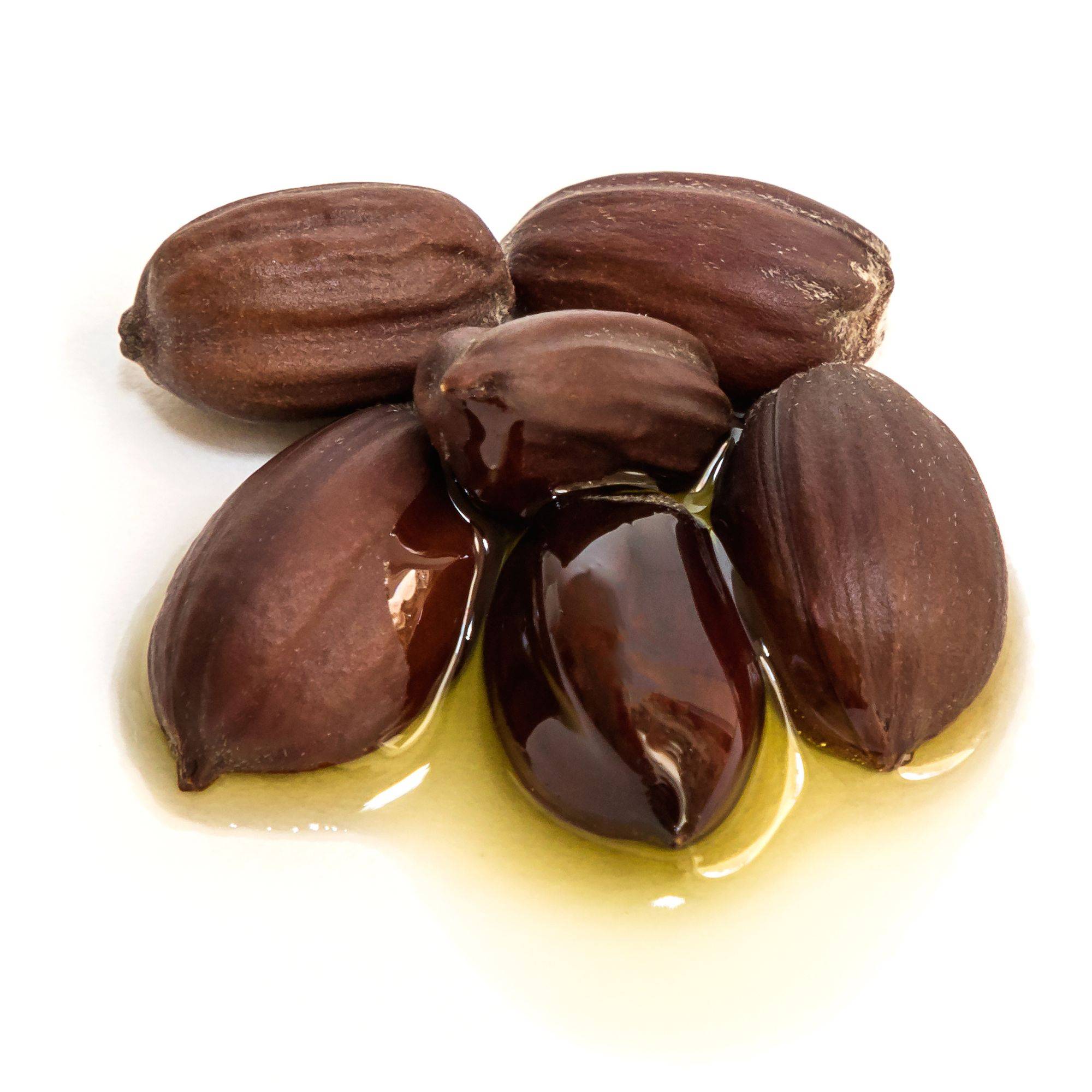 Dead, dull skin building up hiding your glow?
The SIBU Facial Cleanser is made with gentle jojoba oil beads to help slough off dead, pore clogging, acne producing, bacteria building, dead skin so your pores can breathe.
Jojoba oil does so much more than just create these 100% bio-degradable, environmentally safe exfoliating beads.
Jojoba oil for example is so closely similar to your body's own oils (sebum), that it helps signal your skin to stop producing excess oil (very helpful for oily skin types)
Here are more of benefits of jojoba oil your may have not known about…
It's an anti-inflammatory & calm sensitive, problematic, irritable skin (helpful for rosacea, acne, eczema, psoriaris, and other sensitive problem issues)

Jojoba oil builds a protective barrier for your skin to keep out toxins, bacteria, and pollutants so you skin can focus on healing

This same protective barrier helps lock in moisture in your skin so it can help hydrate dry, flaky areas

The Best Natural Anti-Bacterial for Your Skin?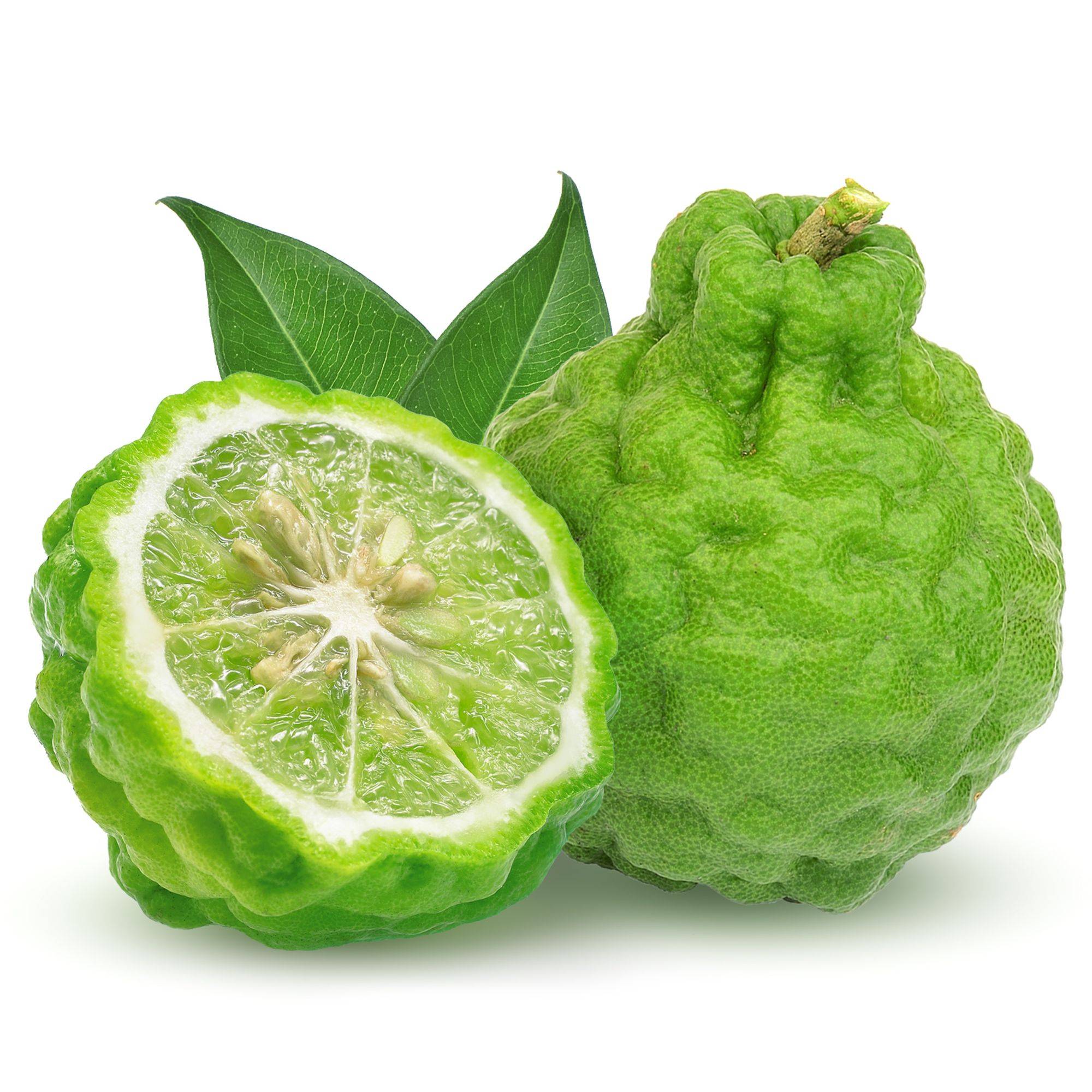 Exotic fruit for your face!
Although it's most well-known to help acne prone skin for its anti-bacterial, anti-inflammatory and analgesic (pain relieving) qualities, don't let that push you away from this natural skin cleansing ingredient.
Bergamot oil could be one of the best natural anti-bacterial for skin available today and just very well may be your best line of defense against skin damaging bacteria!
An article on verywellhealthy.com shares:
"… a 2019 study in the Open Food Source Journal reported that bergamot oil is able to neutralize Staphylococcus aureus (a common bacteria associated with everything from pimples to life-threatening sepsis) at concentrations of 27 micrograms per milliliters (µg/mL). At this concentration, bergamot oil is likely safe and possibly effective in preventing minor skin infections."
Protect Your Skin From Damage & Degeneration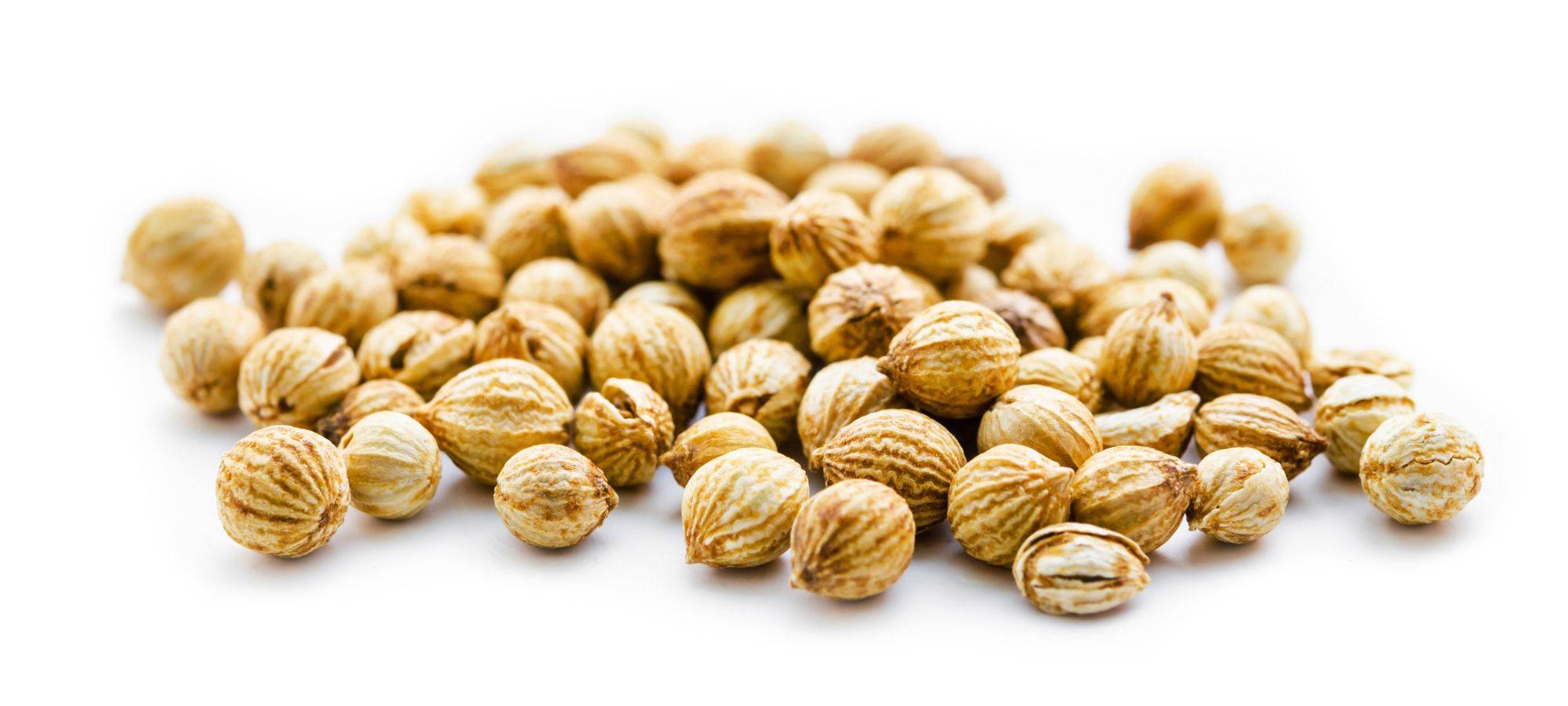 Antioxidants! Antioxidants! Antioxidants!
Skin damage? Blemishes? Pigmentation? Wrinkles? Pre-mature aging? Sun damage? Uneven complexion? You'll LOVE what coriander oil will do for your skin!
Coriander oil is bursting with beta-carotene, vitamin C, folate and various other antioxidants to fight skin damaging & skin deteriorating free radicals.
Free radicals can cause deeper & more profound wrinkles (and pre-maturely!), dull looking skin, cellular damage, pigmentation, uneven skin tone and a host of other skin problems you definitely don't want!

Coriander oil is the protector ingredient in your SIBU Facial Cleanser and it's what will keep your skin staying young and youthful no matter your age.
Click here to shop and experience what the SIBU Facial Cleanser can do for your skin! Try yours today for only $12.97 while supplies last...