The 8 Best Botanical Beauty Oils for Your Skin You Absolutely Need to Try
Professionally Blended Beauty Oil Formulation Creates Astounding Skin Benefits...
Costly moisturizers, prescription-grade creams, and high-end beauty products...
If you're struggling to keep your skin healthy and beautiful, you've probably got a shelf cluttered with half-empty bottles and jars of disappointing results and dashed hopes.
It's likely that you're feeling frustrated at this point.
How much money do you have to spend and how many new products must you try before your skin finally gets the message?
If it's an understatement to say that you have dry skin, you should know you're not alone.
It's time to take a new approach with all-natural, organic beauty oils & essential oils.
Before you buy another pretty looking jar of disappointment, first try the best beauty oils for skin. We've compiled a list of what our experts believe to be the best of the best, but we didn't stop there.
Below, you'll find a brief rundown of the best essential oils for skin, what makes each one so fantastic, and how you can apply them to your skin. Enjoy!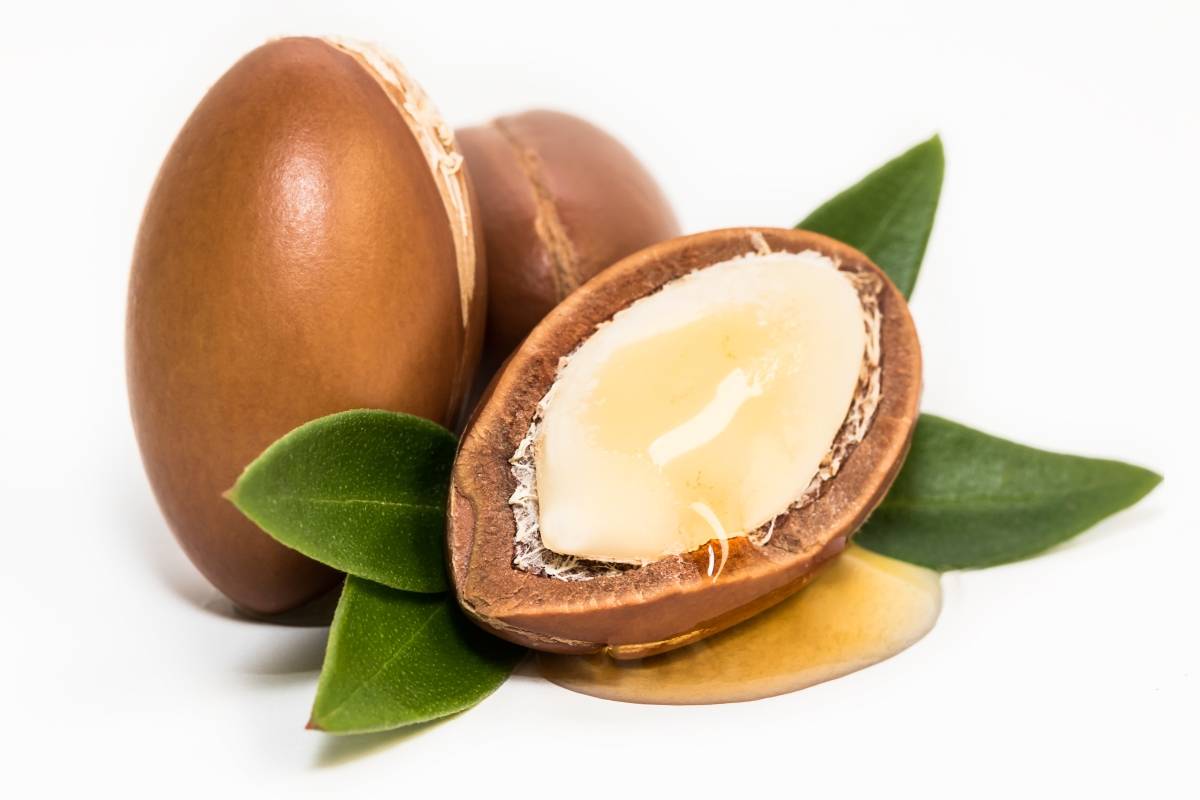 Argan oil is one of the best essential oils for skin types that range from insanely dry to just a bit too oily.
If you've ever picked up a beauty magazine or shopped around high-end makeup counters at the mall, then you've probably heard of Argan oil.
This magical beauty elixir is crazy popular in the fashion world and is used to clear up acne, moisturize skin, prevent breakouts, and give skin a natural, healthy glow.
What makes Argan oil so great? It's essentially a super food for your face. This essential oil is loaded with omega fatty acids, vitamin E, and other moisturizing components. While the oil is rich in vitamins, it's miraculously lightweight so it won't clog your pores.
In an article published by Marie Claire, NYC dermatologist Dr. Wexler expressed the benefits of Argan oil for the skin and explained that it can actually help regulate your skin's oil production.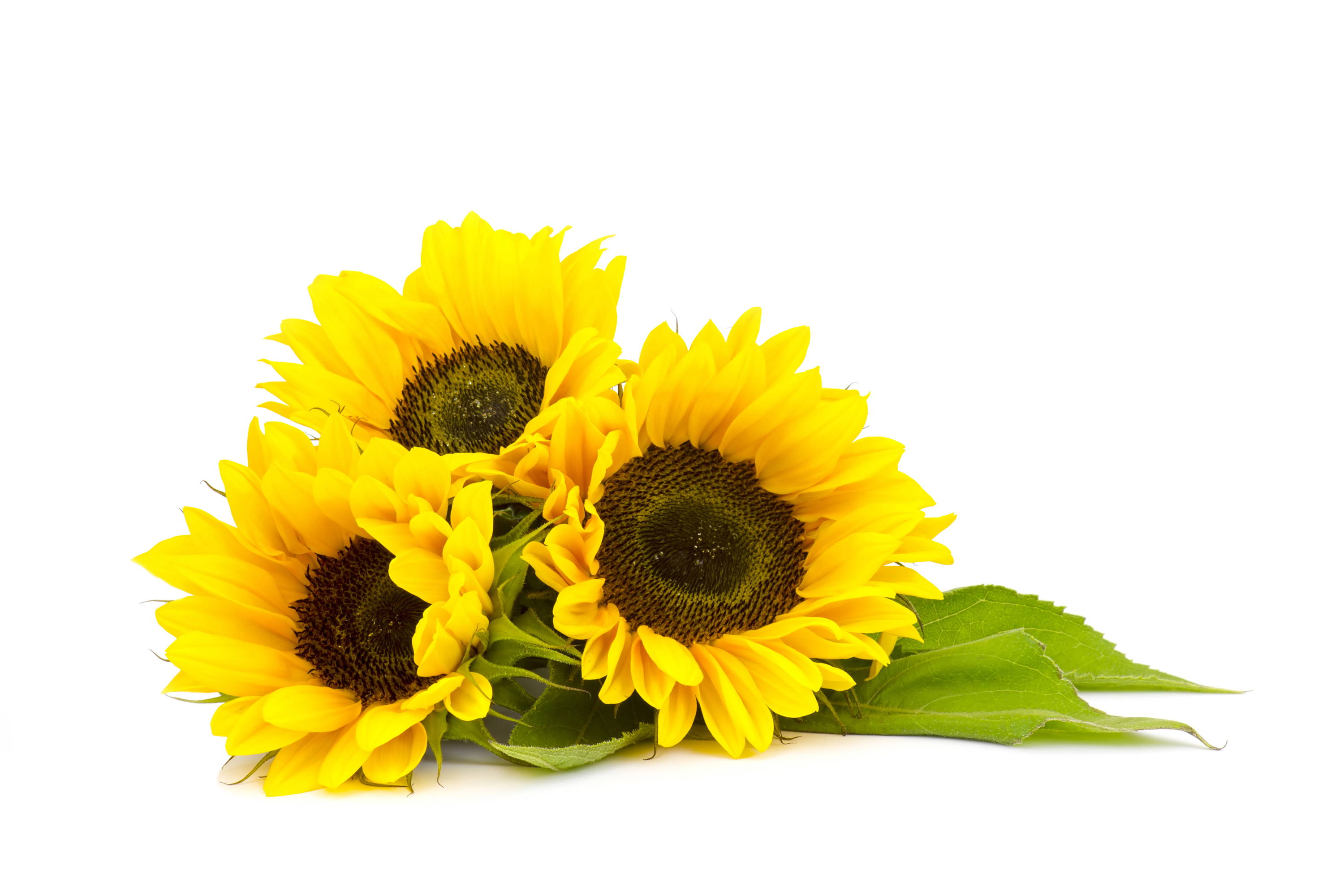 Although sunflower seed oil has become quite popular in recent years, we weren't the first generation to discover how beneficial it can be.

The history of this oil dates back to 3,000 BC, to a time when native American Indian tribes were using it for just about everything, from snake-bite relief to nourishing conditioner.
Thanks to a wealth of nutrients, antioxidants, and plenty of Vitamin E, this all-natural remedy is one of the best organic beauty oils for dry skin.
Use it to moisturize, fight off acne, regenerate your skin cells, and reduce redness and inflammation.
Nowadays, you can take a quick trip to the nearest drug store and find plenty of beauty products that claim to contain sufficient amounts of sunflower oil, but you don't need them! Just mix a few drops in with your regular moisturizers and hand creams to reap the benefits.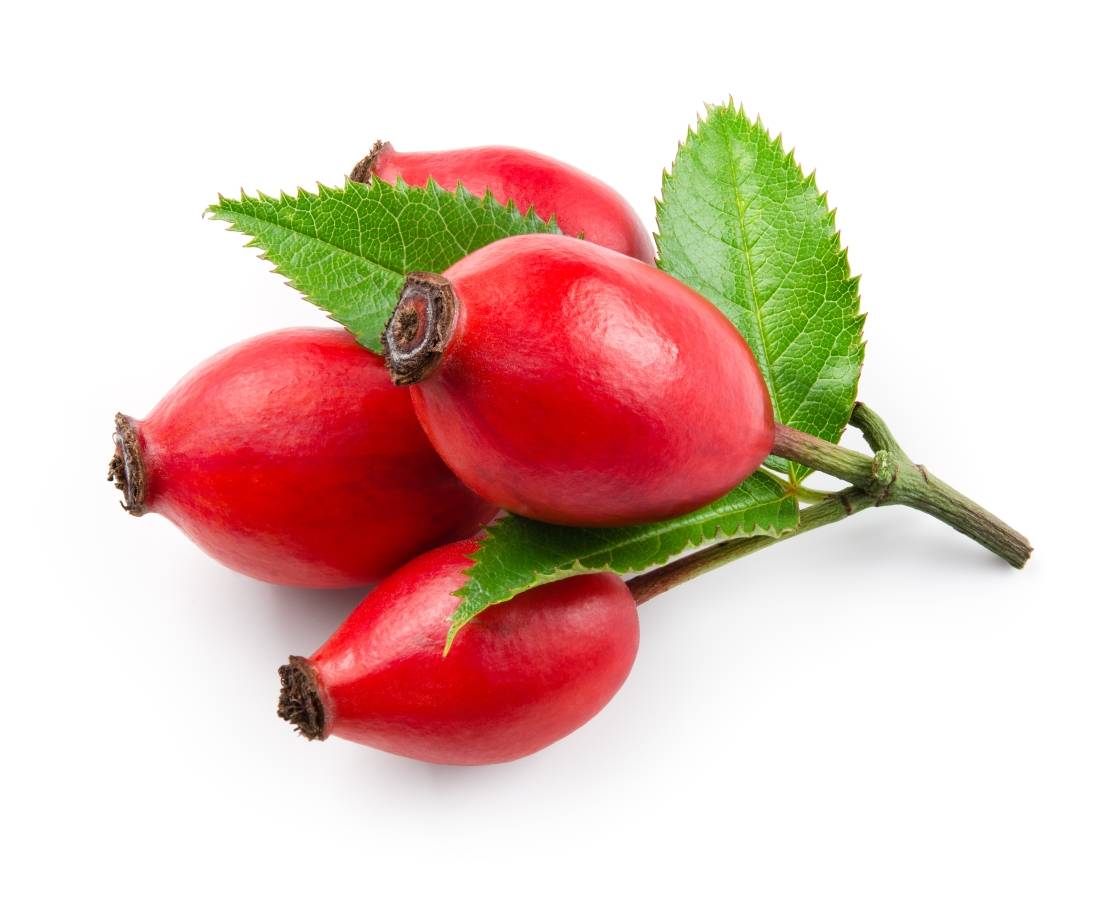 The third name on our list of organic beauty oils for dry skin earned its high-ranking position with an abundance of vitamins and nutrients.
Rose hip oil is positively crammed with all kinds of nourishing components, such as essential fatty acids and vitamins A through E!
The skincare benefits of this oil were first discovered in the early 1980s by a research team at the Faculty of Chemistry and Pharmacology at the University of Concepcion. After a two-year study and 180 patients with extreme skin conditions, researchers concluded that rose hip oil contained the perfect mix of vitamins and antioxidants required for "remarkable results" in healing, repairing, and nourishing skin.
Rose hip is used to firm and moisturize skin, reduce wrinkles, remove age spots and dark spots, diminish scars, and effectively fight off acne by exfoliating the pores with vitamin C and A.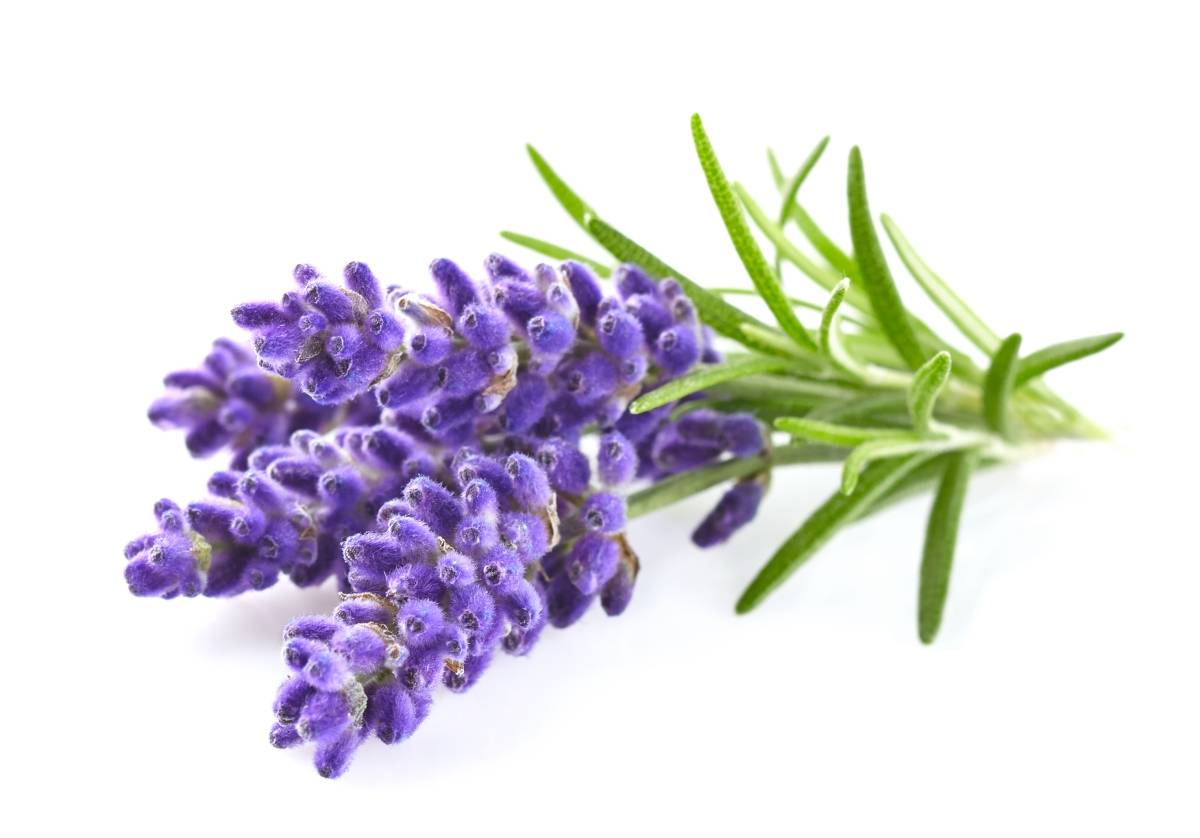 What can't you do with a bottle of lavender oil?
Lavender is known as one of the most versatile essential oils in the book and can be used as a solution for an incredibly wide variety of internal ailments, mental struggles, and topical conditions.
This oil is calming enough to be used as a sleep aid, yet powerful enough to provide immediate relief to bee stings, burns, and cuts.Among lavender's top qualities are its healing properties for skin conditions such as eczema and dermatitis.
If you struggle with severe dry skin, mix some coconut oil with several drops of Lavender oil and apply generously before bed every night. We can't make any promises, but the word on the web is that this little trick works better than any cream or high-priced lotion.
5. ORGANIC FRANKINCENSE OIL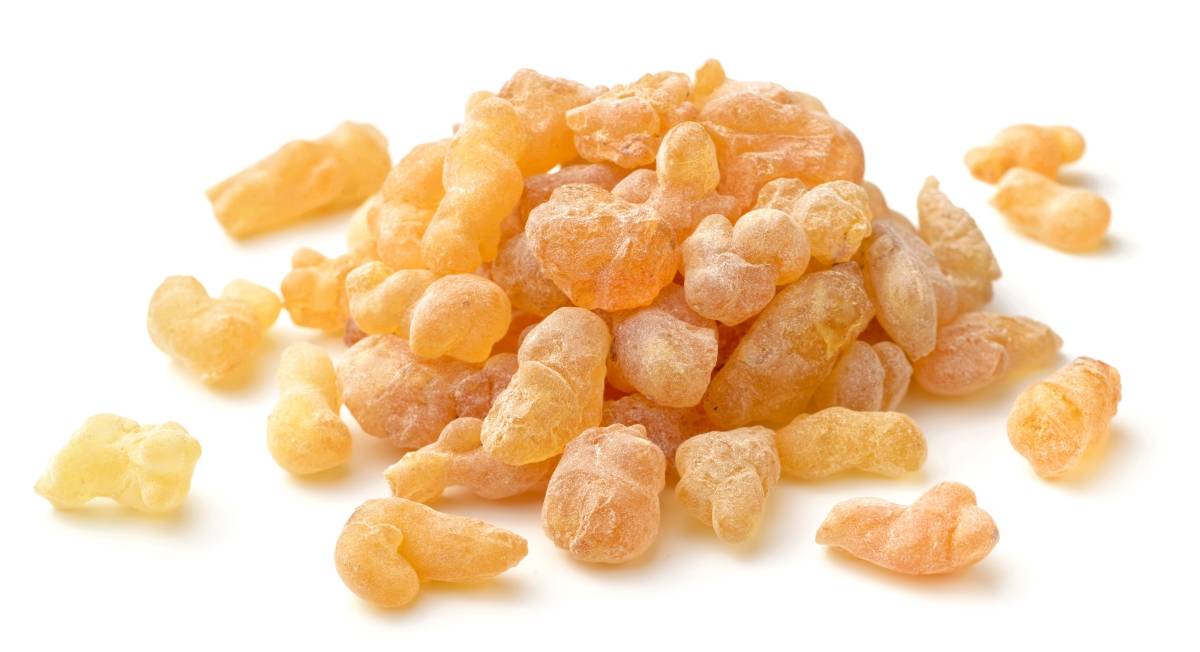 Frankincense oil should be a staple in your beauty cabinet.
For thousands of years, people have been anointing themselves with frankincense oils and reaping its benefits, and it's time for you to do the same.
This miracle oil is used to relieve chronic stress, subdue anxiety, boost the immune system, fight off infections, and so much more. There's even a rumor going around that frankincense has the potential to help cancer patients.
In addition to providing a long list of health benefits, Frankincense is also one of the best essential oils for skin. Not only does it possess anti-aging properties that lift, tone, and improve elasticity, but it can also reduce scars, acne, and stretch marks.
Add a few drops of this essential oil to your facial toners, moisturizers, and body creams to enhance their effectiveness.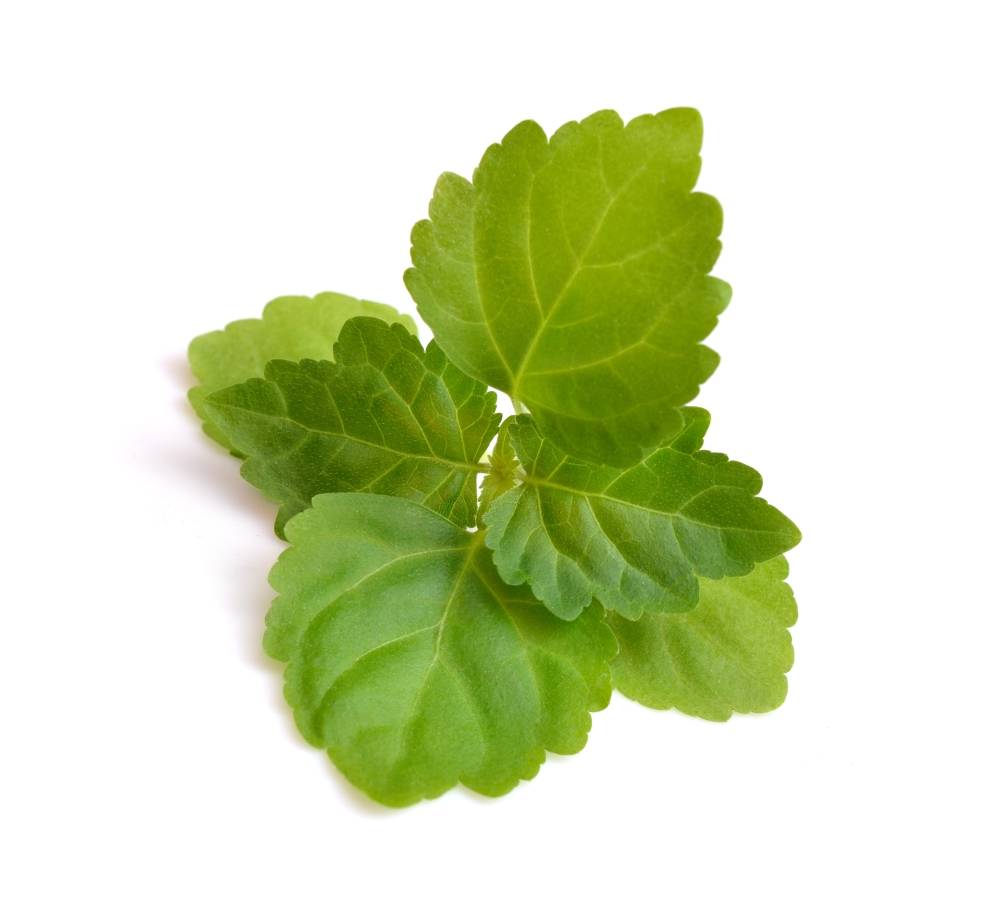 Patchouli oil was a very common component in traditional Asian medicine before it spread through Europe and eventually gained popularity in the United States in the hippie movement of the 60s.
This oil is on the thicker side and emits a strong earthy aroma that some say is slightly sweet.
While Patchouli boasts an extensive history in herbal medicine, it is now used to fulfill a long list of uses. The rich aroma of Patchouli is often used as a base note in many perfumes, and can also be used to alleviate stress, anxiety, and depression due to its calming effect on the mind.
With so many benefits, it's no surprise that Patchouli also serves as one of the best essential oils for skin.
Patchouli is used to keep skin firm to prevent wrinkles and cellulite, therefore serving as a great anti-aging substitute for your skin.
7 & 8. ORGANIC SEA BUCKTHORN FRUIT & SEED OIL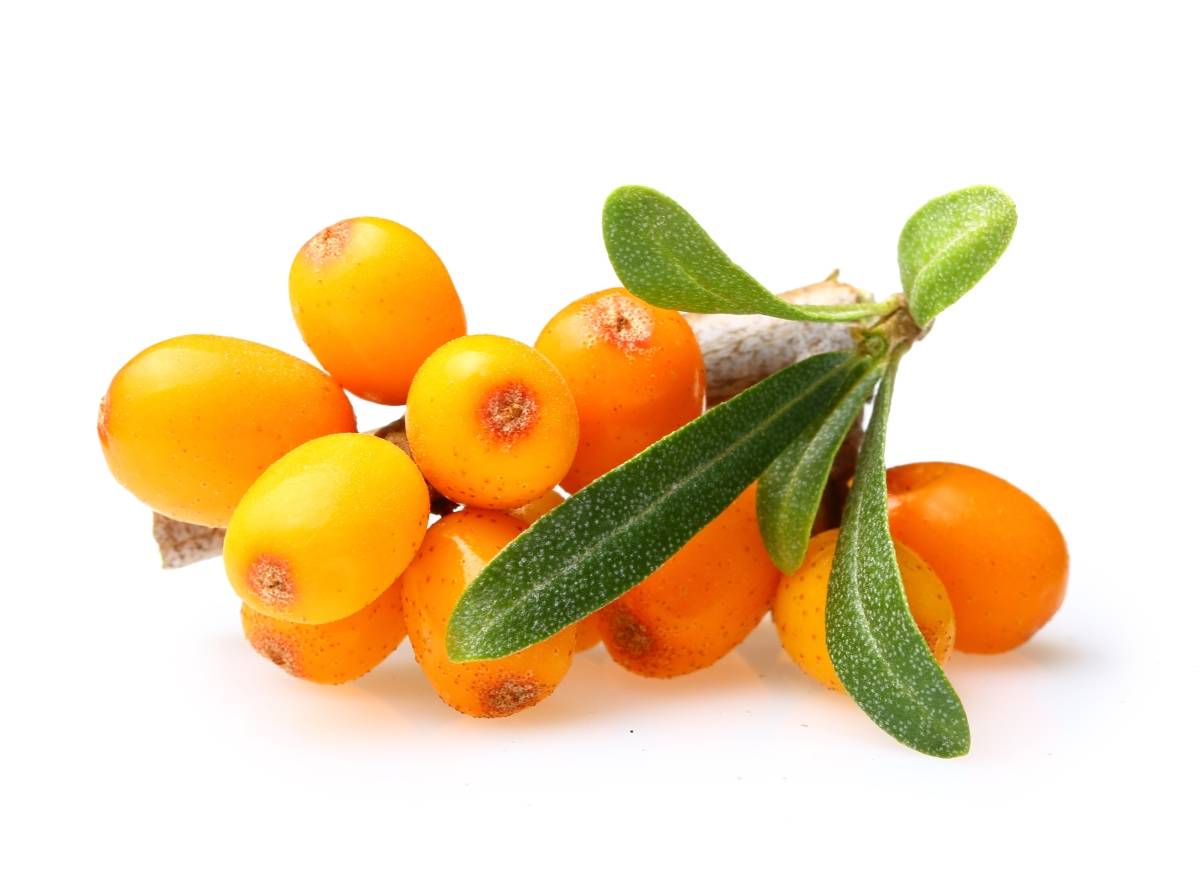 Ever heard of sea buckthorn oil?...
While it may not be as commonly known as the others on this list, it's still one of the best botanical oils for your skin.
Sea buckthorn oil has been providing a wide range of health benefits since 5,000 BC, when it was primarily used to treat illness, improve physical health, and alleviate pain in patients.
Today, sea buckthorn oil is used to treat a number of skin conditions. This oil gets deep into the pores, ridding the skin of dirt and bacteria.
With over 190 types of different nutrients, sea buckthorn oil is also highly effective in healing and rejuvenating skin cells.
The SIBU Luxe Oil | A Perfectly & Expertly Crafted Beauty Oil Blend with All of the Above...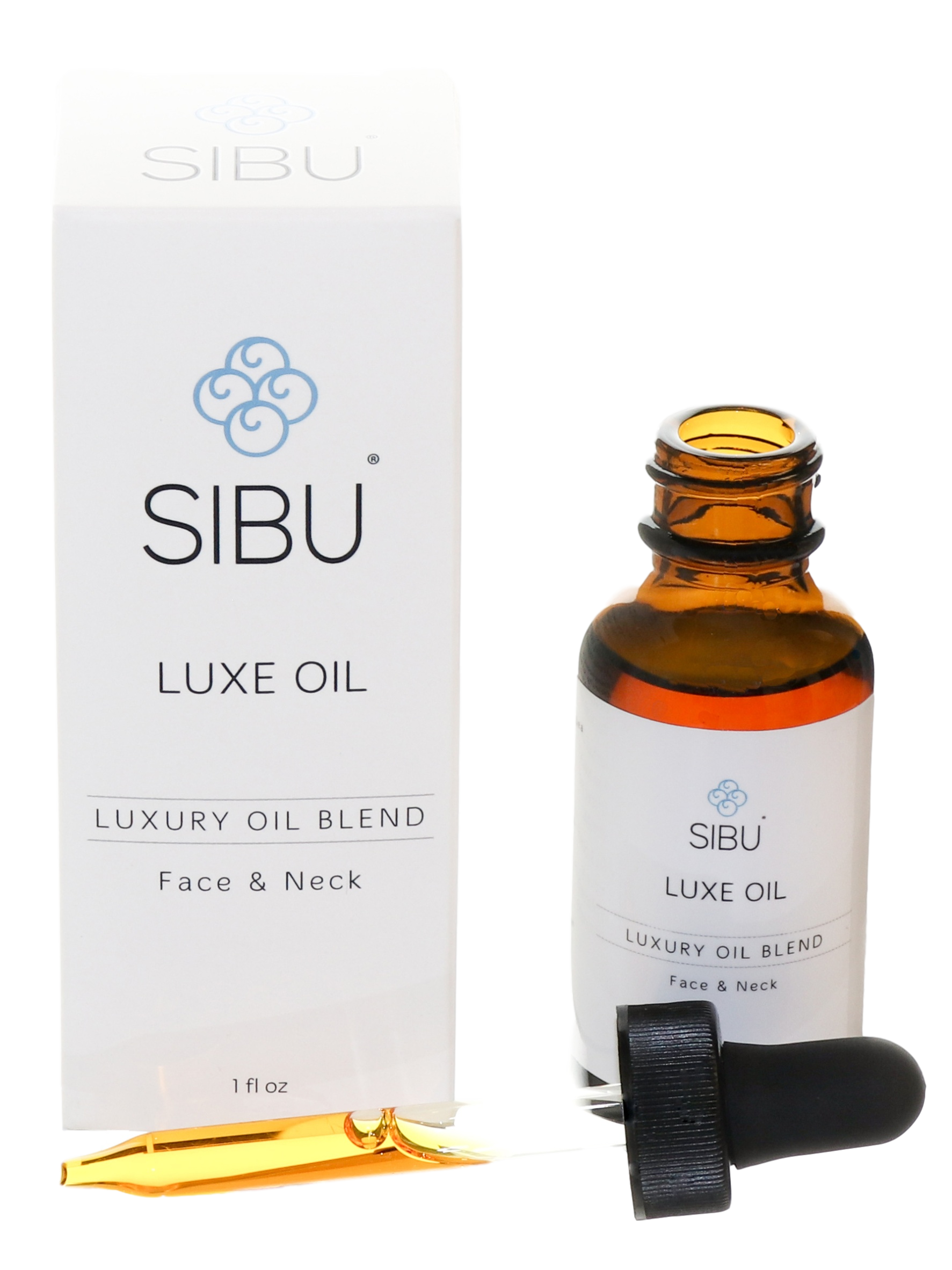 Yes, you can stock up on multiple bottles of various oils and use each one to fulfill a different purpose, or you can choose a professionally formulated facial oil so you get all the benefits of every 8 beauty oils with each and every use!
Our amazing team at SIBU has developed a luxury oil blend that contains all of the best essential oils for skin care so all you need is just one bottle.
Sibu Luxe OilWhether your goal is to reduce wrinkles, fight off acne, or be rid of your dry skin once and for all, SIBU Luxe Oil is the solution you've been looking for.
Our facial hydrating blend of nourishing essential oils is designed to reduce the appearance of existing blemishes, lines, and wrinkles, prevent future breakouts, and restore dry skin to its healthiest potential.
Don't waste anymore valuable time, energy, and money on products that don't work and discover how our SIBU Luxe Oil is packed with the best botanical oils for your skin.