THINNING HAIR? HAIR LOSS?


Get a FREE 90 Day Supply of SIBU Omega 7 Support & Discover What it Can Do for Your Hair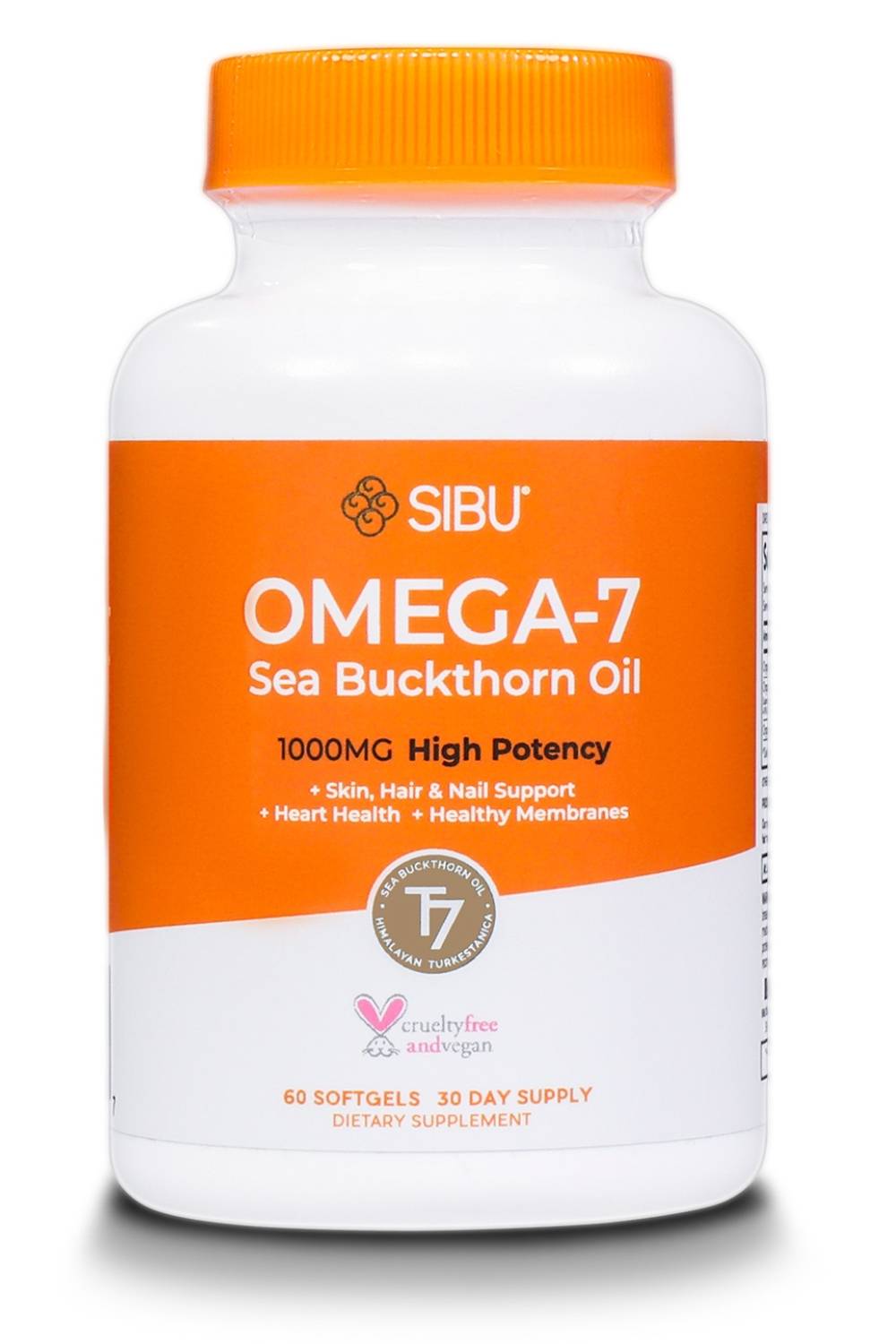 * Are you comfortable taking before & after pictures and creating a 60 second video review sharing your experience? Are you active on social media? If so, you might be a good fit.
Enter your information below and we'll send you all the details & requirements by email.