Skin Care Oils: What Are They, How To Use Them And Their Benefits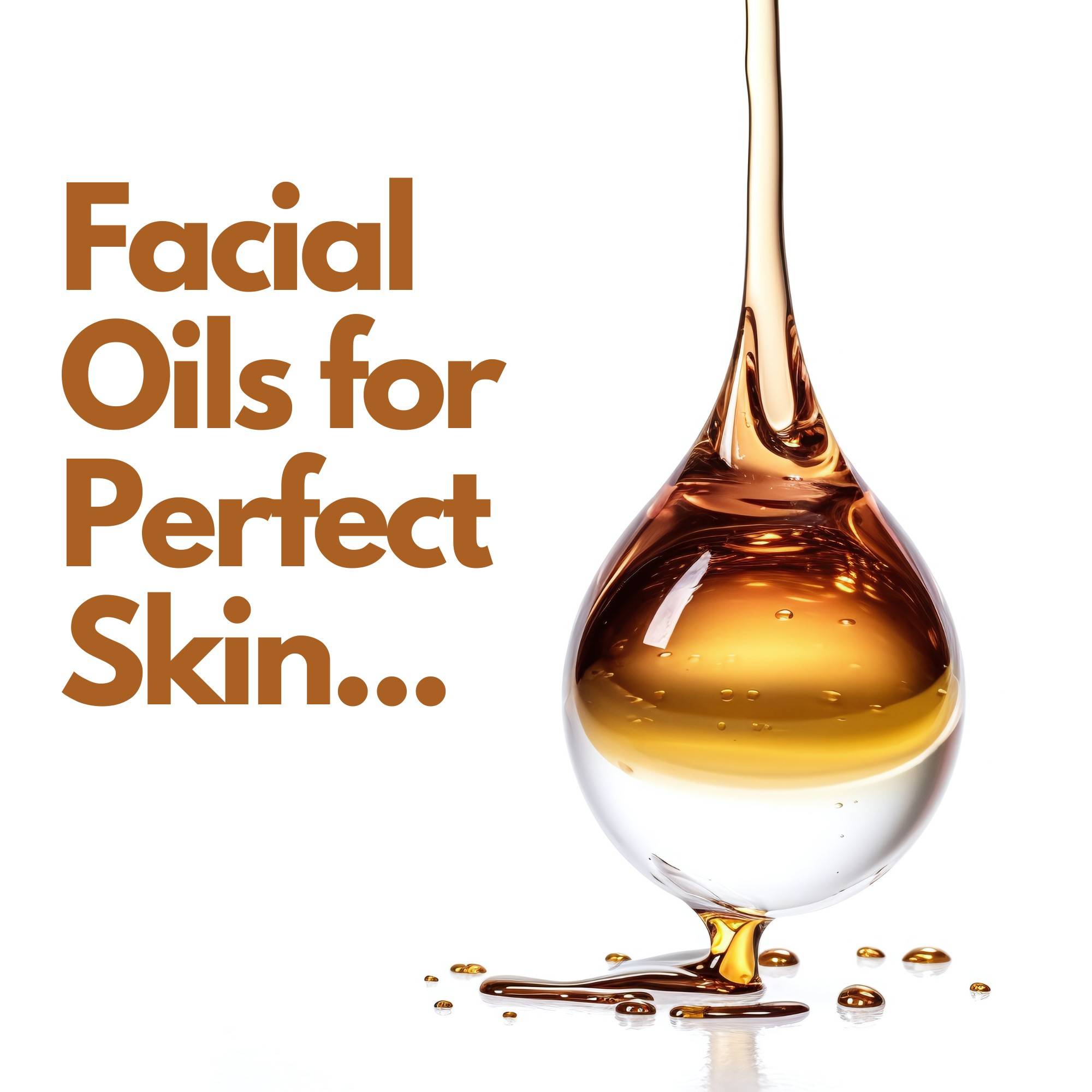 they're crucial for the skin you want
Have you been looking in the mirror recently, noticing that your skin isn't as supple as it used to be? This could mean you need a quality skin care oil in your daily facial routine!

By making a quality face oil a part of your routine, you'll be on your way to brighter, more moisturized skin.
No Magic 8 Ball is required to predict the future of your skin health– skin care oils are scientifically proven to enhance your skin's glow.
Facial oils = more lipids for your skin
Facial oils are oil-based skin care products, which are specially formulated to use on the delicate skin on your face.
Face oils supplement the natural oils on your skin, which keeps the skin bouncy and glowy.
Do you have sun-damaged or dry skin? If so, skin care oils are perfect for you. They reduce the appearance of sunspots and holistically smooth out and hydrate the skin.
Make sure you're sourcing organic, fair trade oils like SIBU's. The more natural the products are, the healthier they are for your skin.
No sulfates or parabens in sight!
Skin care oils contain lipids, which are naturally found on the face. The more lipids a skin care oil has, the more it will benefit the restoration and hydration of your skin.
best skin care oils to use on your face & why
Rosehip oil is a non-comedogenic oil, which means that it doesn't clog pores. Clogged pores lead to acne and textured skin. Not to mention the blackheads clogged pores will give you due to an inflamed complexion.
SIBU's Luxe Oil contains a perfect blend of many non-comedogenic oils, including argan, rosehip, patchouli, lavender and frankincense oils. Plus, they're organic. This luxe oil of ours is formulated for the face and neck, smoothing wrinkles and fine-lines.
Skin care oils like SIBU's help to minimize existing blemishes and their recurrence, eliminate redness and irritation, ease discomfort from dryness and irritation, and deeply moisturize the skin barrier.
Argan oil is also non-comedogenic, and its benefits are unmatched. Argan oil is just as trendy for hair as it is for the skin, and even nails. It smooths out the hair cuticles and de-frizzes hair, which is why it is such a popular choice for the body.
SIBU's Luxe Oil is made with a premium argan oil base. Never any dead fillers oils, only active ingredients. All of the oils in the product are organic, and the price outbids the competitors every time– many brands are selling luxe, organic oils for four times the price!
3. Sea Buckthorn Fruit Oil & Seed Oil

Sea buckthorn oil is highly infused in SIBU's products for a reason. There are so many active ingredients in sea buckthorn oil, like vitamin C, antioxidants, flavonoids, polyphenols and polysaccharides.
Vitamin C is brightening and reduces the appearance of sun damage. It's an antioxidant which improves fine lines, coarse wrinkles, and overall enhances the skin's texture.
Polysaccharides play a massive role in skin health. By using sea buckthorn oil, which is very high in polysaccharides, your skin will be able to retain more moisture. This is because it has incredulous healing properties, and is responsible for hydrating, and maintaining a healthy, glowing, moisturized skin barrier.
Our sea buckthorn oil is so loved that people requested it in bulk. You asked, and we delivered– click here to learn more and purchase!
Remember, sea buckthorn (sea berry) is what we do. It's our specialty. When it comes to sea buckthorn, no on else comes close.
Sea buckthorn oil is so multifaceted– and we use the highest quality sea buckthorn oil, our exclusive turkestanica species sea buckthorn, which contains the highest concentration of omega-7, micronutrients and antioxidants compared to any other variety out there.
Clearly, skin care oils are crucial in a well-rounded skin care regimen. Shop now to make your dream skin your reality.