Model & Actress Emma J. Purvey: Project for Ovarian Cancer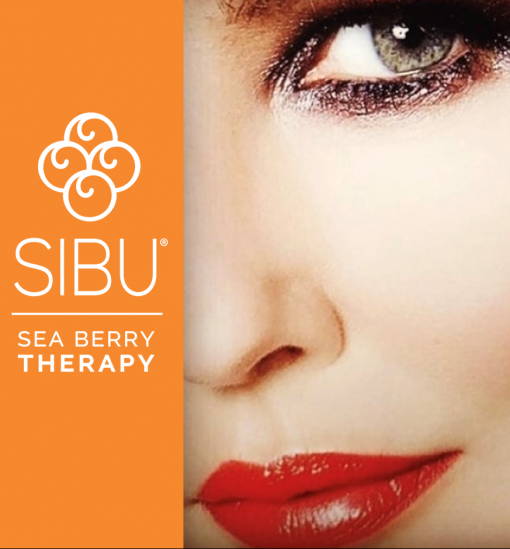 Model & actress Emma J. Purvey has worked with SIBU this past year, sharing her beauty, modeling skin care tips and favorite SIBU products through Instagram (
@emmaukny
) and sibu.com, and she has a very important project that she'd like to share with you.
Emma is a vegan as you may or may not know and lives holistically.
When Emma found out her mum had ovarian cancer, she became her personal nutritionist and was on a mission to help mum beat this disease. After interviewing 3 nutritionists herself, she discovered she was more knowledgeable then these "professionals". Witnessing the absolute disconnect between supporting the body and western medicine alarmed Emma. As anyone who has experienced this knows, watching someone you love go through this changes you.
As a result Emma designed a tee shirt to help fund her first documentary on nutritional awareness within ovarian cancer, to help those going through similar challenges.
The tee shirt was designed by Emma in New York and made in LA. This is a labor of love and Emma is already considering other designs to add to this one. There are a limited number of tee shirts designed and they will be going on sale this spring. The website for the tee shirt is in its final stages and in the meantime you can follow the progress and get all necessary information on the Instagram page
@lovetruthplants
Be sure to follow Emma at
@lovetruthplants
on Instagram and keep an eye out for the website launch and style inspiration for your tee & help support a great cause!
"I felt so alone and I was desperately seeking positive stories when I found out about my mum and so this documentary is a positive, proactive story of inspiration" - Emma J Purvey