6 Essential Skin Care Goals To Finally Achieve Glowing, Never Dry, Forever Young Skin This New Year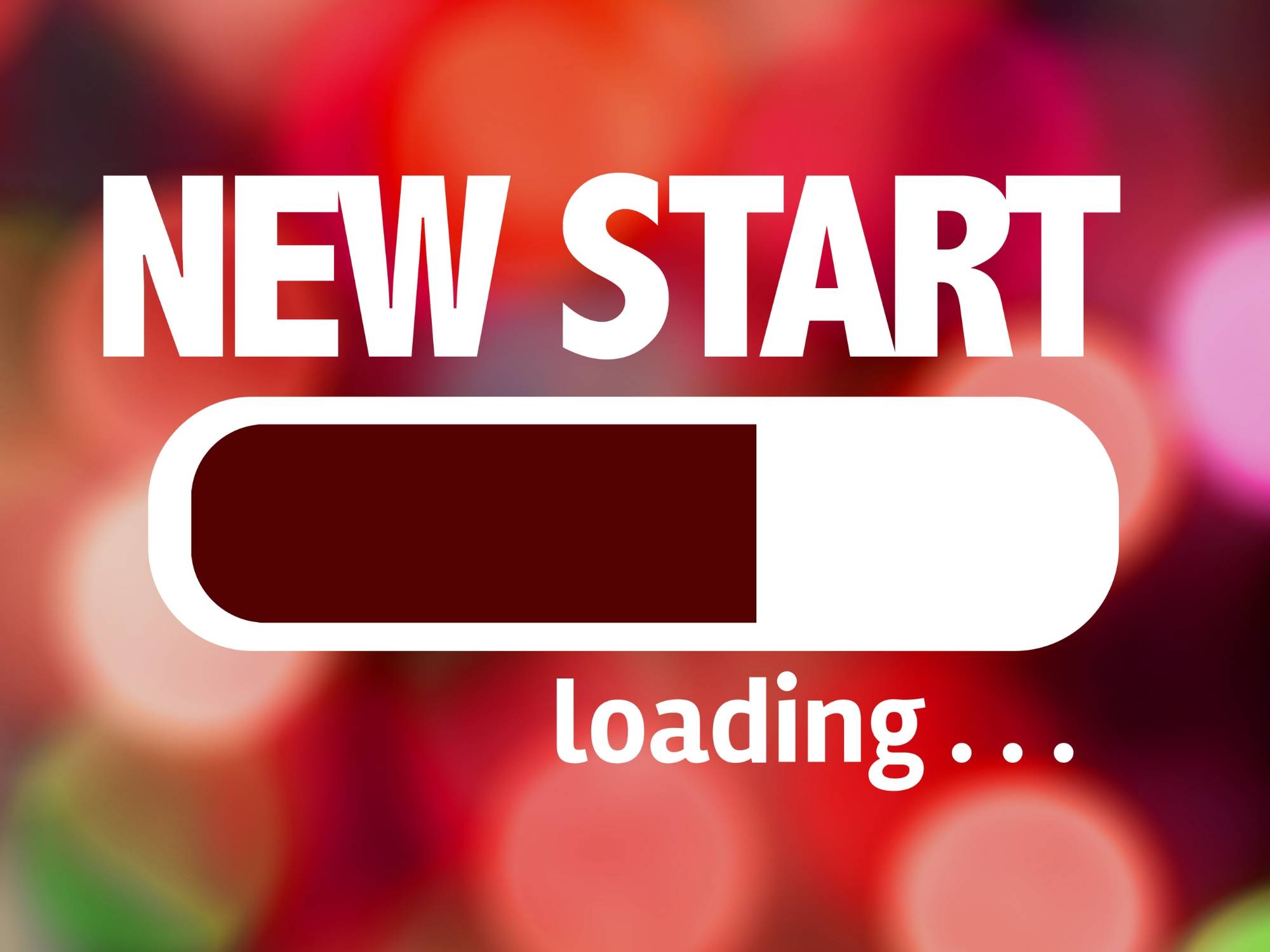 Reignite your skin care new year resolution
It's about that time… most people start to lose motivation and gusto, giving up on their New Year resolution. But not you!
Every year, people all across the globe make up their minds to commit to a goal. A resolution for self betterment or to make a change in the world. Maybe it's to learn a new language, to exercise more, to volunteer once a week…
But what about your skin care resolution? While committing yourself to new goals this year, why not commit to healthier, more vibrant skin as well?
If you've begun to lose momentum and inspiration, keep reading to discover 6 essential goals you can incorporate into your skin care resolution to reignite the flame.
Your best, most healthy, most beautiful skin is just around the corner. Stick with it!
Even the best skin care routine is rendered ineffectual when you don't keep up with it! Committing to a routine and staying consistent with it is the only way to truly see lasting results from your products.
A helpful trick for staying consistent is to start small.
If you are new to a daily routine, try to first adhere to a regimen of two steps maximum. Once you start seeing results, it will be a seamless process to add in a couple more products to enhance your glow.
Likewise, if you already have your favorite cleansers, serums, and moisturizers but only use them sporadically, try setting a goal for yourself to do your routine for an entire week, then month, then see how long you can keep it going.
… You'll be surprised how much better your products work and the transformation your skin will go through when you use them regularly.
Reach the layers that produce collagen & elastin
One of the most effective ways to keep your skin hydrated, plumped, and rejuvenated is with highly potent topicals.
Reaching your epidermis, the outer and visible layer of your skin- and sometimes even your dermis, the middle layer where your skin produces collagen and elastin- requires direct contact from topical products.
Choose products that work best for your skin type, making sure you focus on topicals that provide protection and healing.
Check out our lightweight Hydrating Facial Serum, which provides hyaluronic acid for unbeatable hydration and potent sea buckthorn oil, a deeply penetrating organic oil that boosts collagen production and helps heal your skin at a cellular level.
drink more water (but do you really do it?)
A well hydrated body has been proven to function better overall. But how many of us really stick to a daily water drinking routine, honestly? This may be one change you can make today that can bring about astounding benefits, not only for your skin bur over all health.
Water is responsible for bringing necessary oxygen and nutrients to your skin cells and flushing out harmful toxins from the body.
Common knowledge dictates you drink 8 cups of water a day, but this may change depending on your lifestyle.
Increasing electrolyte levels can also help the effectiveness of your water intake! Try natural electrolyte sources like coconut water or adding a dash of pink Himalayan salt to your water at least once per day.
Skin care treats to boost collagen, hydrate and protect your skin
Your skin requires plenty of nutrients to provide antioxidant and anti-inflammatory benefits and even boost and preserve collagen. Among the best treats you can eat to enhance your skin's glow are:
Citrus fruits for Vitamin C, which provides antioxidants and collagen synthesis

Almonds for Vitamin E, which prevents cellular damage to your skin

Grapes for resveratrol, a polyphenol which provides antioxidants and anti-aging benefits

Sea buckthorn for a range of Omegas, including Omega 7 (the beauty omega), which helps promote collagen synthesis and keep your skin firm and youthful
Safeguard against wrinkles and skin damage
Harmful rays from the sun are responsible not only for skin cancer, but also for photodamage, skin sagging, and increased wrinkles.
While the damage doesn't visibly manifest right away (besides maybe a sunburn here and there), UV rays attack the skin at a cellular level, which will become more pronounced as you get older.
The best way to safeguard your skin in the future is to make sure you protect it now! Wear an SPF every day and reapply when necessary.
Advances in sunscreen technology have given us vastly improved options for SPF, such as mineral sunscreen that doesn't leave a chalky white layer and protective ingredients that are reef safe.
Protective clothing like hats and sunglasses can also be very helpful in preventing sun damage around the face, especially the delicate eye area.
Skin care you can feel good about
Setting a Skin Care Resolution doesn't mean it needs to be all about you!
Committing to only use products that sustainably source their ingredients and strive to reduce their carbon footprint on earth is a great way to invest in the earth while investing in yourself.
Try swapping out high-waste product lines for companies such as SIBU. We source our sea buckthorn berries sustainably, implement fair trade and fair wage practices, and even utilize easily recycled plastic for our packaging.
When you make the switch to using product companies that give back to the earth, you not only look amazing, but feel amazing too!