4 Tips For Taking Care of The Skin Around Your Eyes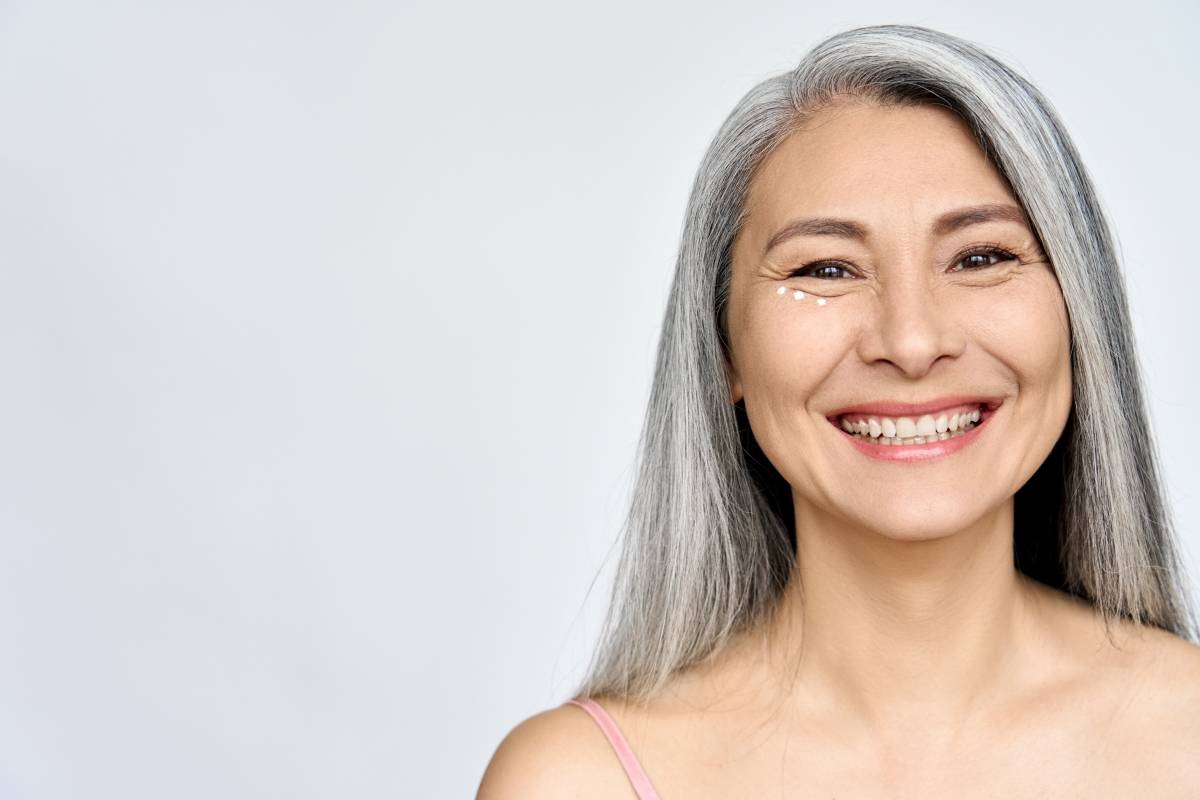 We spend time and money on products that promise to help us achieve that youthful skin we are all after, but an area that often gets neglected is the delicate skin around the eyes.
It's easy to think of our facial skin as a single unit, but different areas of our face may need different treatment, and the eye area is a great example of this. The skin under the eyes is extremely thin with very few oil glands, unlike the rest of our face. Fewer oil glands means less hydration and less hydration means a greater susceptibility for fine lines and wrinkles.
The eyes are often a big giveaway of your age so be sure to give them some TLC! Read on to find out some simple, healthy ways to care for your delicate skin around the eyes.
Hydrate from the Inside Out
The effectiveness of excellent external products will be completely cancelled out if you aren't filling your body with hydrating and nourishing foods. Fill up on hydrating fruits and veggies such as cucumber, spinach and strawberries, and be sure to drink at least 2 liters of water a day. This will keep your skin hydrated and your eyes bright and healthy.
Try a Gentle Massage To Stimulate Circulation
Massage is excellent for stimulating circulation, helping to reduce puffiness under the eyes. Use your ring finger to gently massage the skin under your eyes in small circular motions, applying gentle pressure. Do this for at least 2 minutes, under each eye, anytime your eyes are feeling puffy, or simply anytime you need some "you time" as this is sure to relax you!
Protect Your Eyes From The Sun
The sun is your worst enemy when it comes to fine lines and wrinkles. Because the eye area has such few oil glands, there is little in the way of protection when exposing your eyes to the harsh UVA and UVB rays. Be sure to always apply an SPF of at least 30 before heading outdoors, as well as a good pair of sunglasses that will
block the UV rays.
A hat doesn't hurt either!
Use a Hydrating, Natural Eye Cream
It's never too early to start using an eye cream. Moisturizers are just not enough for the eye area, this area needs a product specially formulated for it. All our products are formulated with
Sea Berry Oil
, an Omega 7 fatty acid rich in over a whopping 190 bioactive compounds to provide your skin with excellent benefits.
Our
Age Defying Eye Cream
contains this holy grail ingredient along with pumpkin seed. This botanical blend works together to beautifully soften, smooth and brighten the under eye area. Make these tips a regular part of your routine and you are sure to see results!