Point68 Insect Beauty Oil... What's In It?

Point68 youth regenerating face oil is the ultimate sustainable hydration solution, made with 100% natural and organic ingredients.
Building new from the highly rated foundation of SIBU's Luxe Oil formula, this is the world's first skin oil to use pure extract of Soldier Grubs, delivering a powerful mix of optimal nutrition, cell rejuvenation, firming, and brightening to visibly improve vibrancy in the appearance of your skin.
Point68 is revolutionizing clean-beauty sustainable skincare with a LOHAS award-winning formula that gives you gorgeous results you can feel good about.

A one-of-a-kind beauty ingredient that's turning heads in the skin care industry. It is a rich source of lauric acid, a medium chain fatty acid which gently rejuvenates and moisturizes skin, while simultaneously protecting from environmental pollutants which cause premature aging, combats harmful bacteria causing breakouts and other skin imperfections. Soldier Grubs, are nature's most efficient recyclers, able to up-cycle organic matter into proteins, minerals, and essential fatty acids, including omegas 3, 6, and 9.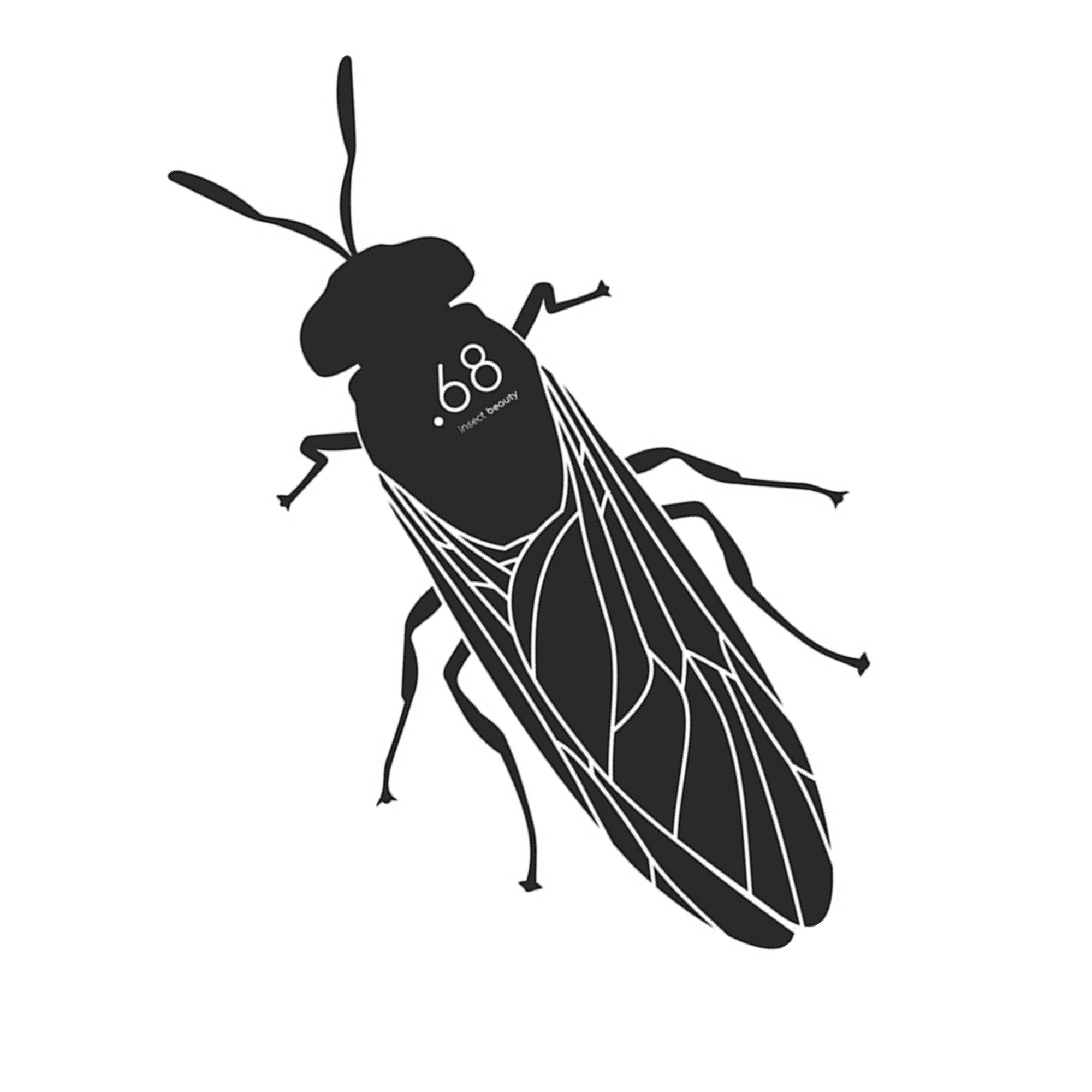 SIBU Luxe Oil carries a rich and organic argan oil base. Argan oil's bountiful skin enhancing nutrients, when applied topically, can help boost cell production and deeply hydrates the skin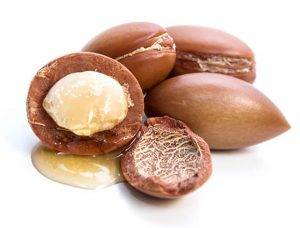 Sunflower Oil is rich in omega 9 (oleic acid), and naturally high in vitamin E. This nourishing oil helps reduced fine lines and wrinkles, strengthens the skin against premature aging, and can help prevent sun damage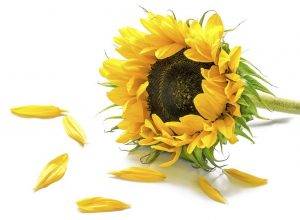 Rosehip oil is renowned for its skin healing and rejuvenating properties and has been used as an herbal remedy by many ancient cultures. Rosehip oil provides powerful anti-aging properties and deep hydration with high levels of vitamins A & C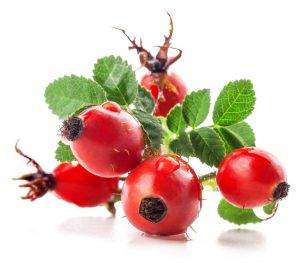 Lavender oil's powerful calming effects helps sooth and ease irritated, dry, inflamed skin. Lavender oil's natural anti-microbial & anti-bacterial properties helps treat problematic skin & accelerates the skin's natural healing process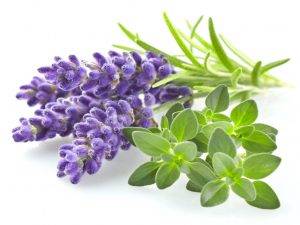 Frankincense oil is a powerful astringent, helping it protect skin cells and carries natural antiseptic properties to help cleanse the skin and prevent infection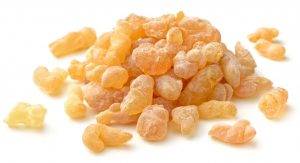 Patchouli oil contains powerful anti-inflammatory & healing benefits to calm & repair irritated skin. Its astringent properties stimulate & contract skin tissue for a firm, smooth complexion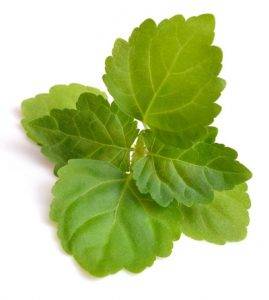 Organic Himalayan Sea Buckthorn Fruit & Seed Oil

No SIBU product is complete without our signature turkestanica sea buckthorn fruit oil and seed oil. Promotes extreme hydration and clarifying activity from its natural emollient, antibacterial and antimicrobial properties. This is the powerhouse of the Luxe Oil!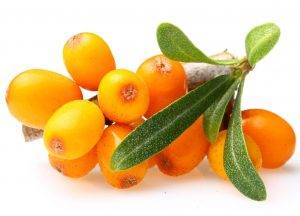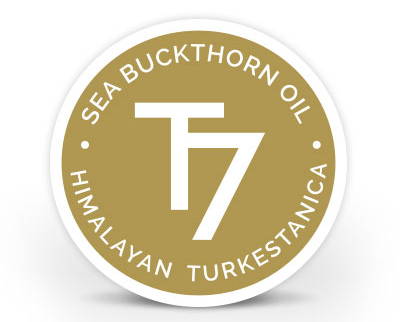 Our Turkestanica Sea Berry is an Omega-7 powerhouse unmatched in its nutrient profile.Packed with over 190 bioactive compounds, it thrives in the extreme alpine environment of theHimalayan Highlands to provide you with unmatched health and beauty benefits.
Our fair trade practices promote equal and sustainable relationships between our company and the villagers who harvest and process our berries. This includes fair wages, processes that are environmentally sustainable, and healthy, safe working conditions. T7 is unique to SIBU and embodies the distinctive differences between us and other sea buckthorn companies. All SIBU products are PETA Certified, cruelty-free and Vegan, made in the USA, GMO Free and Gluten Free.