The oils featured in this product are carefully selected/blended by an experienced cosmetic formulator to create a synergistic combination with ingredients that, together, increase the efficacy of the product to achieve desired results for dry and sensitive skin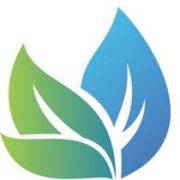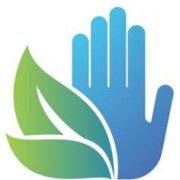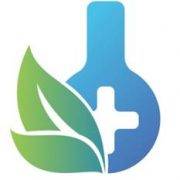 Antibacterial Antimicrobial

SIBU Luxe Oil carries a rich and organic argan oil base. Argan oil's bountiful skin enhancing nutrients, when applied topically, can help boost cell production and deeply hydrates the skin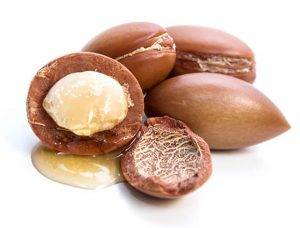 Sunflower Oil is rich in omega 9 (oleic acid), and naturally high in vitamin E. This nourishing oil helps reduced fine lines and wrinkles, strengthens the skin against premature aging, and can help prevent sun damage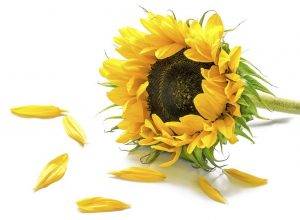 Rosehip oil is renowned for its skin healing and rejuvenating properties and has been used as an herbal remedy by many ancient cultures. Rosehip oil provides powerful anti-aging properties and deep hydration with high levels of vitamins A & C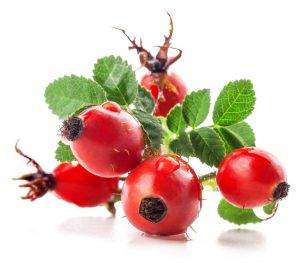 Lavender oil's powerful calming effects helps sooth and ease irritated, dry, inflamed skin. Lavender oil's natural anti-microbial & anti-bacterial properties helps treat problematic skin & accelerates the skin's natural healing process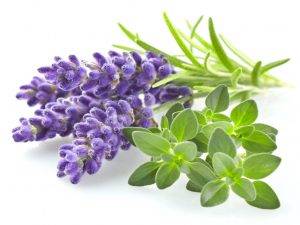 Frankincense oil is a powerful astringent, helping it protect skin cells and carries natural antiseptic properties to help cleanse the skin and prevent infection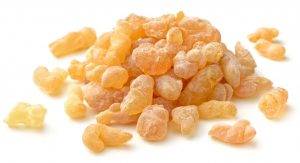 Patchouli oil contains powerful anti-inflammatory & healing benefits to calm & repair irritated skin. Its astringent properties stimulate & contract skin tissue for a firm, smooth complexion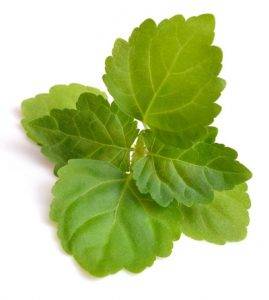 Organic Himalayan Sea Buckthorn Fruit & Seed Oil

No SIBU product is complete without our signature turkestanica sea buckthorn fruit oil and seed oil. Promotes extreme hydration and clarifying activity from its natural emollient, antibacterial and antimicrobial properties. This is the powerhouse of the Luxe Oil!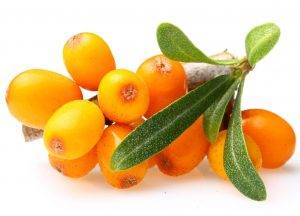 Yes, there are many products on the market that offer organic botanical oils in a blend formulated for selected results. What makes SIBU Luxe Oil special? There are a few things: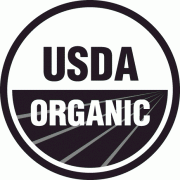 All certified organic oils that are guaranteed non-adulterated, pure and from a USDA certified source.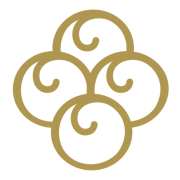 Features SIBU's signature Premium Himalayan Sea Buckthorn oils. 100% Turkestanica sea buckthorn, hand-harvested, and wild-grown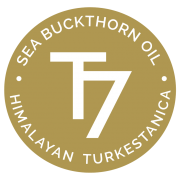 Trademarked "T7" designation sets our sea buckthorn apart from any other source in the world with a guaranteed minimum of 40% Omega 7 in our fruit oil. There is no equal!

Similar Products to SIBU's Luxe Oil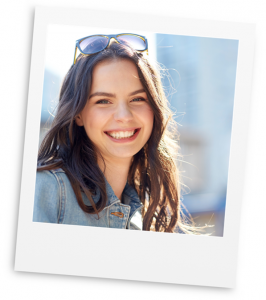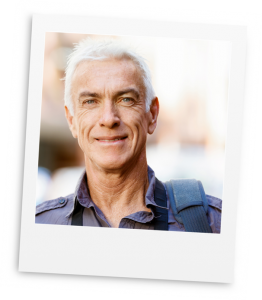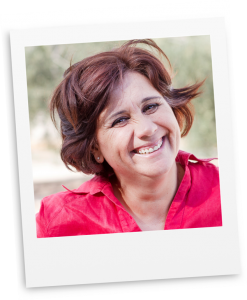 SIBU Luxe Oil is effective for everyday use for all skin types, however, the ingredients are expertly selected to be particularly helpful for people with dry, sensitive skin or that have intermittent blemishes or occasional irritation and redness.
This product is USDA Organic and completely free of damaging, irritating ingredients like sulfates, phthalates, allergens and artificial fragrance. The natural fragrance of the essential oils in this blend combine in a fantastic natural scent that is pleasing to women AND men of any age.
SIBU Luxe Oil is a top-shelf, premium product at a reasonable price-point that matches or out-performs like products that can cost 2 or 3 times as much.
What Other Products Compare?

Rich, organic botanical oil blends for use as daily facial moisturizing are popular and available in almost any cosmetic department of retail stores and websites today. Many contain good, natural oils but are blended with cheap, sometimes artificial ingredients as fillers or bases
SIBU Luxe Oil is an Argan Oil base. Argan is a precious, natural oil from the Argan trees of Greece. Pure, organic Argan Oil is a super-premium, natural beauty oil in and of itself. Don't be fooled by high-price point oil blends that are actually cut with cheap fillers!



Similar Products to SIBU's Luxe Oil

SIBU Luxe Oil is on the lower end price of similar products, providing a fantastic value. It's long-lasting and offers the performance of only pure, organic botanicals vetted and tested independently at SIBU's 3rd-party labs

Moroccan Oil – Pure Argan Oil (SRP: $52)
Drunk Elephant – Marula Facial Oil (SRP: $72)
Herbivore Botanicals – Phoenix Oil (SRP: $88)
Sunday Riley – Luna Oil (SRP: $105)
Vintner's Daughter – Oil Blend (SRP: $185)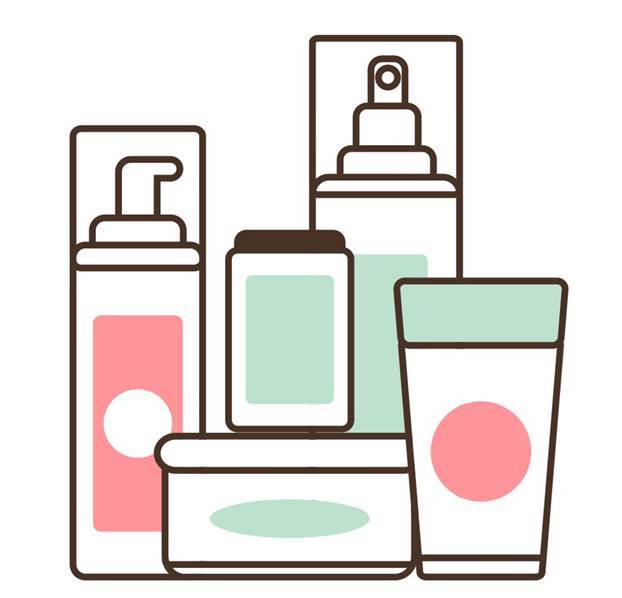 Ingredients & Additional Information
Best applied directly to face & neck after cleansing. Morning and/or night.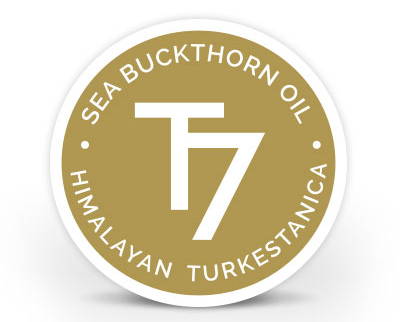 Our Turkestanica Sea Berry is an Omega-7 powerhouse unmatched in its nutrient profile.Packed with over 190 bioactive compounds, it thrives in the extreme alpine environment of theHimalayan Highlands to provide you with unmatched health and beauty benefits.
Our fair trade practices promote equal and sustainable relationships between our company and the villagers who harvest and process our berries. This includes fair wages, processes that are environmentally sustainable, and healthy, safe working conditions. T7 is unique to SIBU and embodies the distinctive differences between us and other sea buckthorn companies. All SIBU products are PETA Certified, cruelty-free and Vegan, made in the USA, GMO Free and Gluten Free.

Ingredients: Organic Argania Spinosa (Argan) Kernal Oil, Organic Helianthus Annus (Sunflower) Seed Oil, Organic Rosa Canina (Rosehip) Seed Oil, Organic Hippophae Rhamnoides (Sea Buckthorn) Fruit Oil, Organic Hippophae Rhamnoides (Sea Buckthorn) Seed Oil, Organic Lavandula Angustifolia (Lavender) Oil, Organic Pogostemon Cablin (Patchouli) Leaf Oil, Organic Boswellia Carterii (Frankincense) Oil

UPC: 858180002815